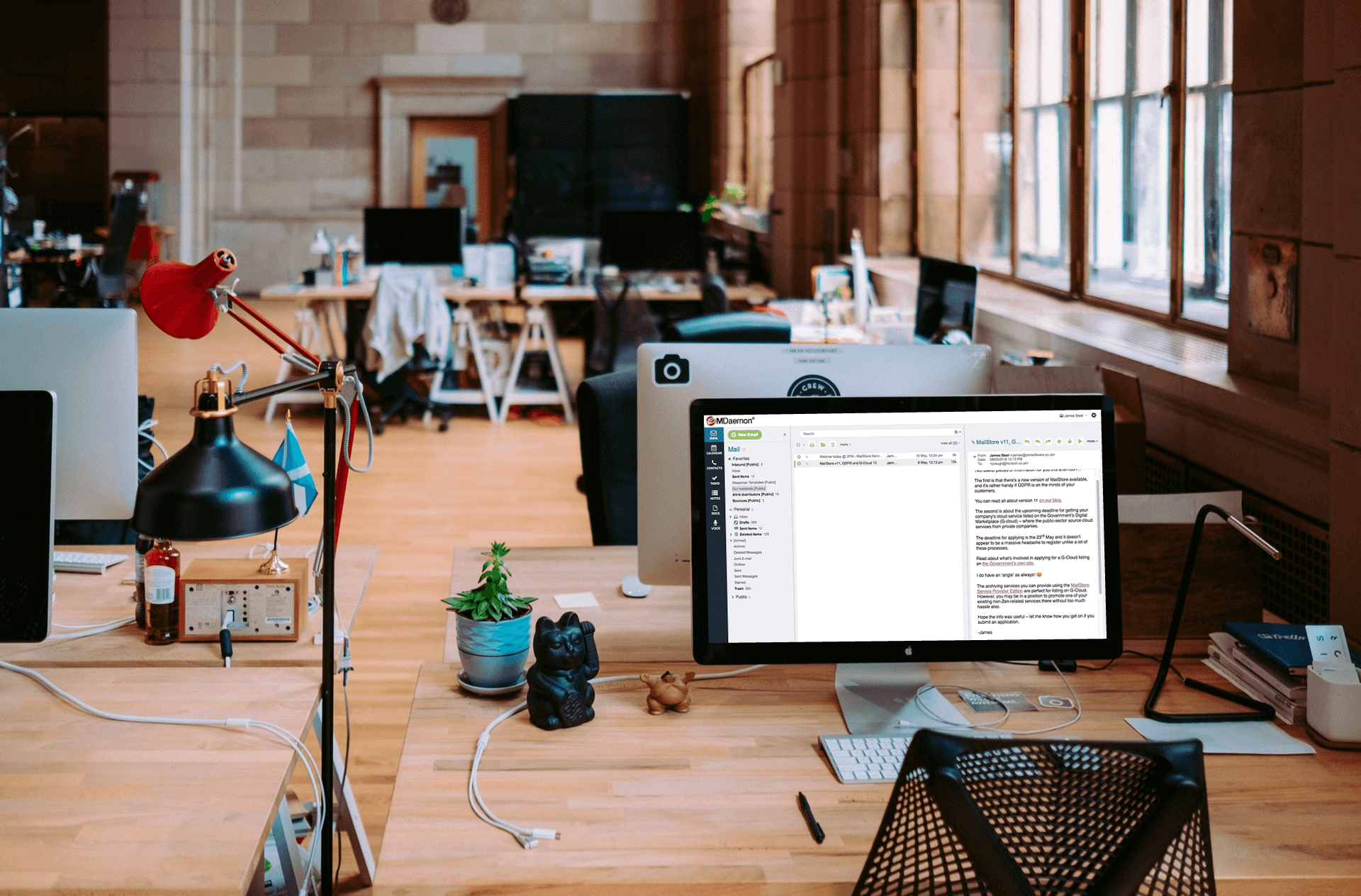 MDaemon Mail Server
The mail server software for growing businesses who demand greater control and privacy than hosted mailbox services are typically able to offer.
Trusted by over 20,000 customers
in over 90 countries
Why choose MDaemon?
Secure, feature-packed and hassle-free email for growing businesses.
Support for all of your devices
Sharing and group working tools
Highly effective security
Low hardware requirements
Low total cost of ownership
UK phone and email support
Everything growing businesses need from email
Email that just works, wherever you are and whatever your preferred means of access.

The perfect platform for growing businesses, helping you communicate reliably, keep safe from cyber threats and work more efficiently as a team.
Features for users
Outlook support, webmail, phones & tablets
First-class support for Microsoft Outlook, fast, secure webmail and management of phones and tablets.
Shared email folders, calendars, tasks and more
Book meetings with colleagues and share email folders, calendars, contacts, tasks and notes.
Group working features and productivity tools
Create project folders, manage support tickets, send promotional emails, set up autoresponders and more.
Secure communications and junk free mailboxes
Highly effective spam, virus and spoofing protection, secure connection protocols and encryption options.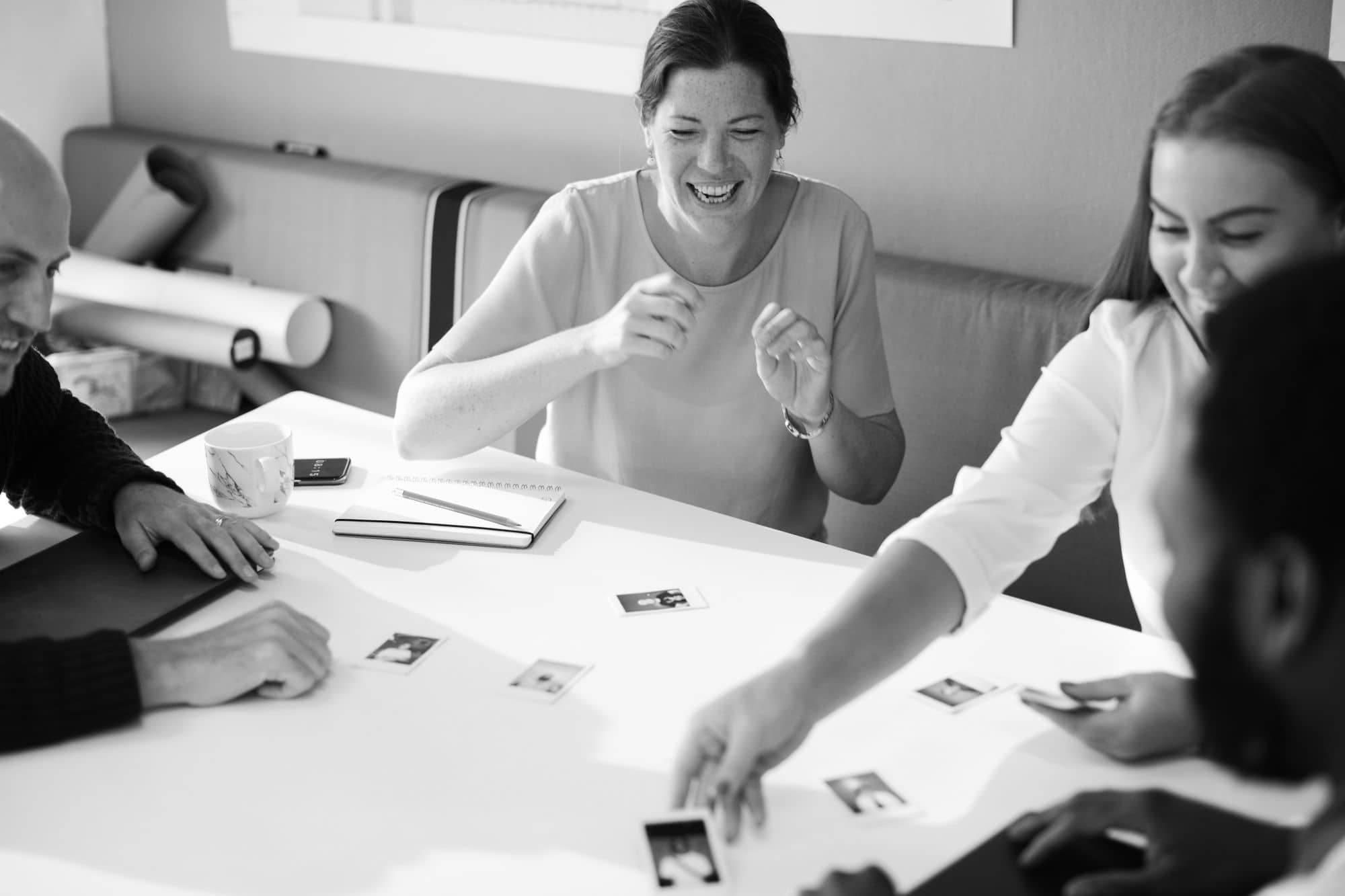 Total control over your email, without it becoming a distraction from the day job
Because your time isn't best spent on software management and maintenance, MDaemon has been designed to require very little ongoing input from you at all.

On the rare occasions, you need it however, you do have complete control over settings. You also have visibility of all activity via an exceptionally easy to navigate web-based control panel.
Features for administrators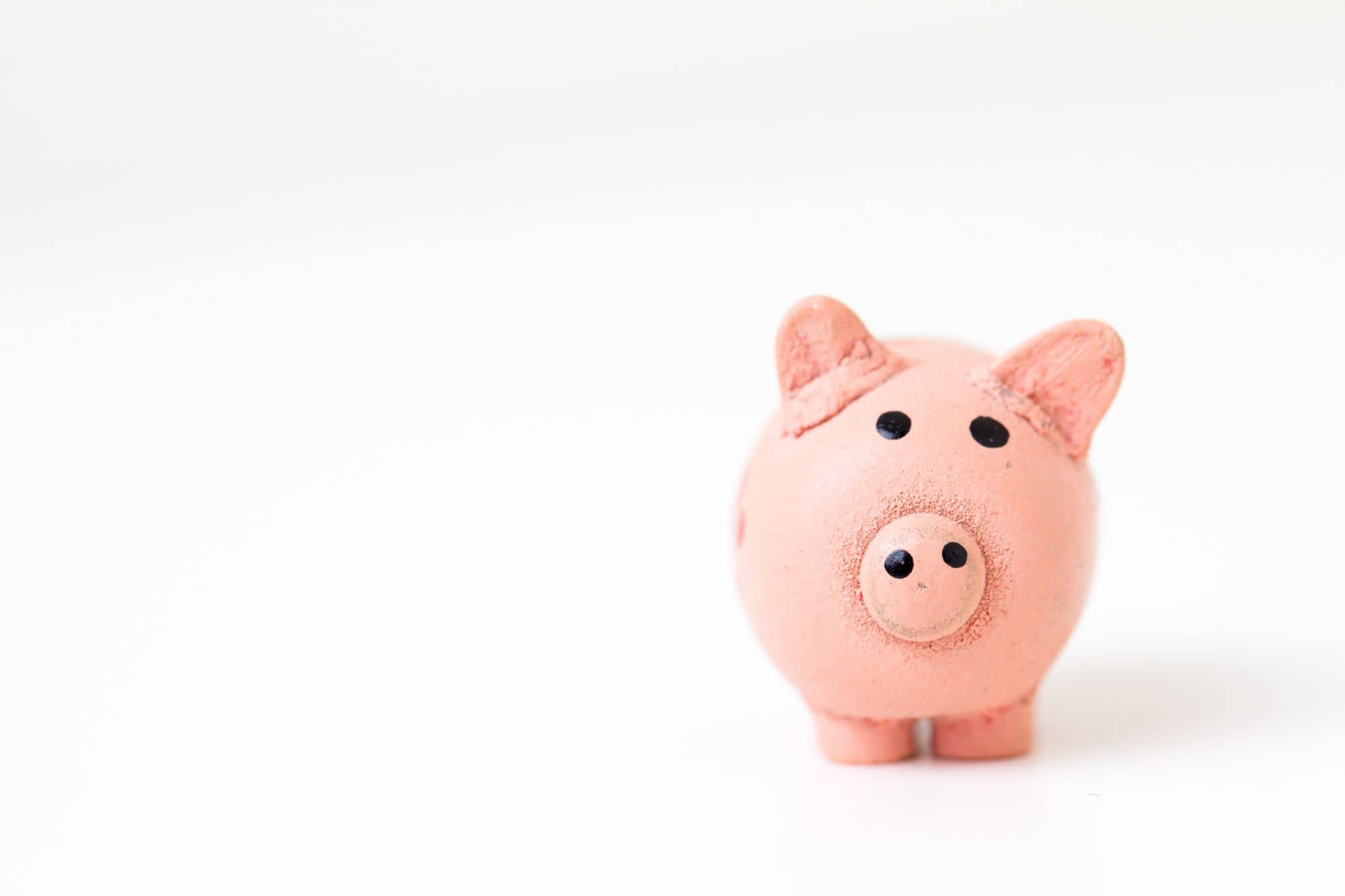 Low ongoing ownership costs
Running MDaemon on your own server can offer significant savings over cloud-based mailbox services.
Instead of paying a fixed recurring subscription per user, the only ongoing MDaemon costs are optional annual maintenance and support renewals.
Renewals are a fraction of the cost of new licences, making the total ownership costs very competitive indeed over two or more years.
View pricing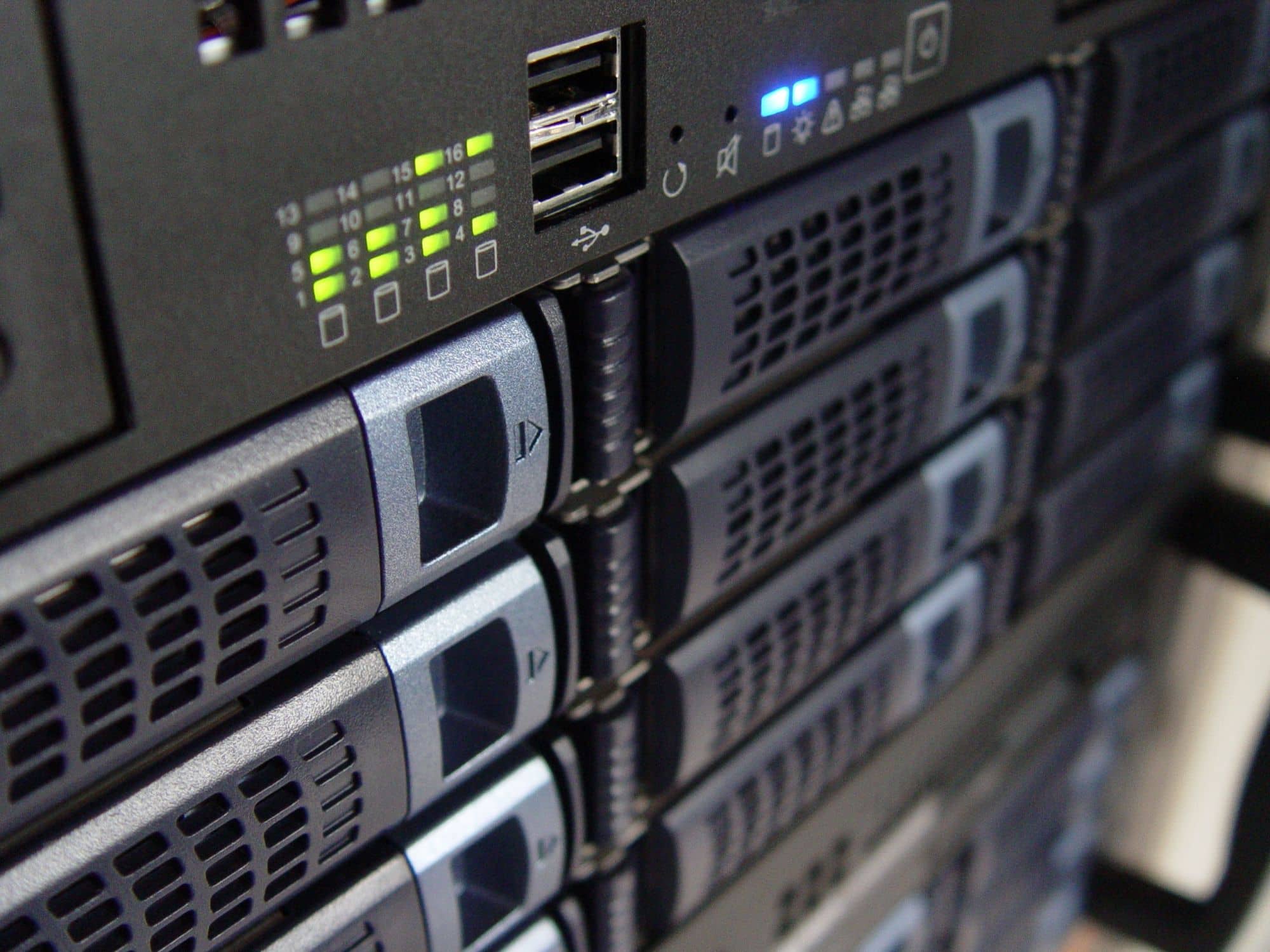 Suitable for on-premise or cloud hosting
Install MDaemon at your office using your own hardware or use a cloud hosting provider such as Amazon AWS or Microsoft Azure.
On-premise
Low system requirements and support for all modern desktop and server versions of Windows make MDaemon well suited to running on-premise, particularly if you already have suitable hardware on-site.
Cloud-hosted
Reducing your hardware footprint? Hosting MDaemon using Amazon or Microsoft costs less than you may think, and offers additional benefits including high-speed bandwidth and physical security.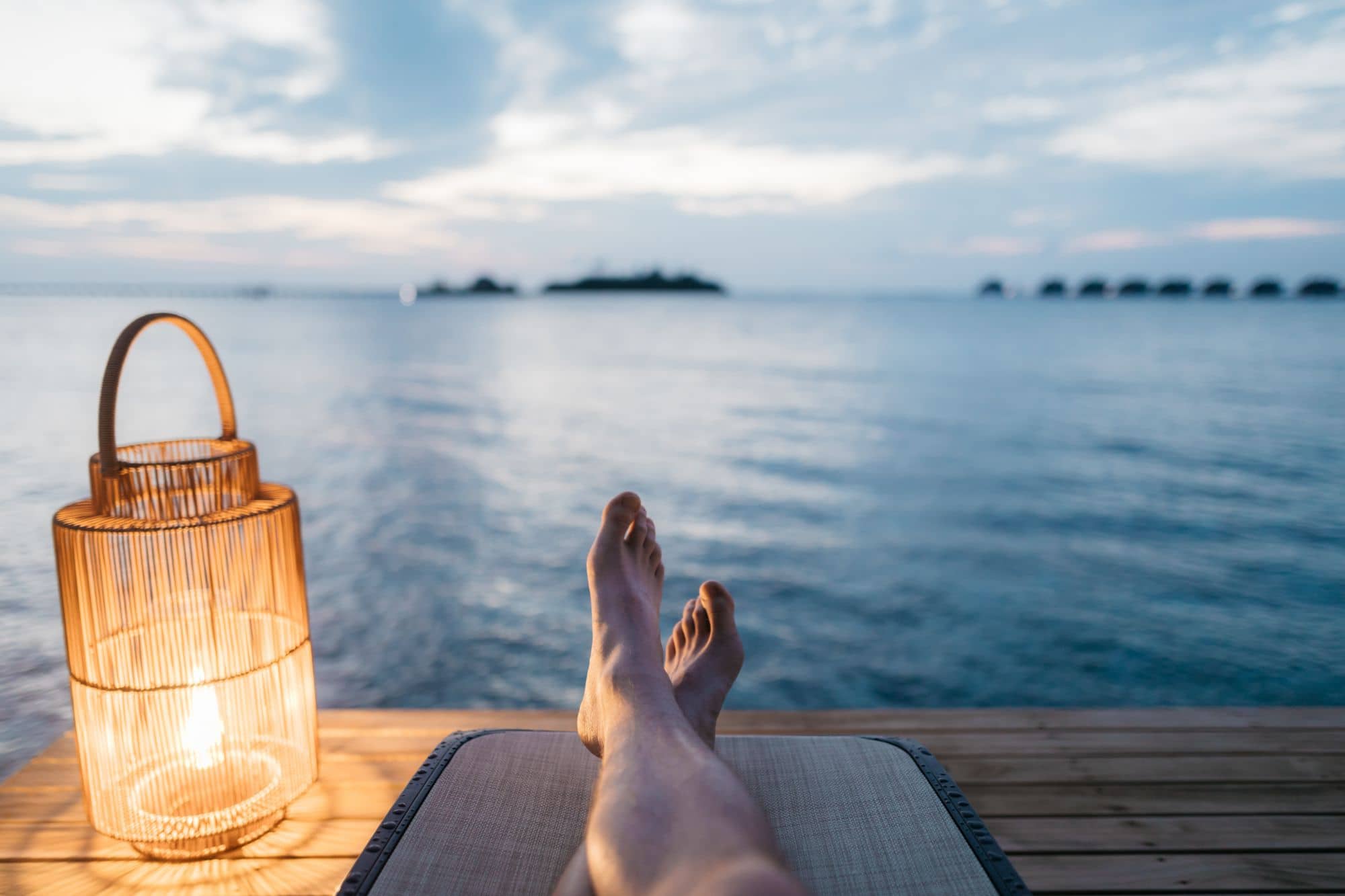 Quick and easy to recover in the event of an issue
MDaemon uses an uncomplicated, flat file architecture which means you're not relying on a database that might become corrupted, and that creating a back up suitable for disaster recovery is as easy as copying the main installation folder to an appropriate location.

Simply use any scheduled backup software (such as BackupAssist) to create an automated backup routine that'll give you the ability to have your business back up and running again in no time if trouble strikes.
MDaemon videos
Check out a handful of our most popular videos below, and visit our YouTube channel for many more.
Low cost, optional renewals
Renew the upgrade protection on your software for access to the latest and greatest releases.
Premium support
Highly experienced UK support options available via phone, email and remote connection.
Flexible per user pricing
Pay only for the users you need, take advantage of volume-based discounts and add more as and when you need them.
30-day money back guarantee
If you're not completely happy with your purchase for any reason, we'll provide you with a no quibble refund.
Prices start from
£

276.00
Includes 12 month upgrade protection and free email support. Optional annual renewals are approximately 35% of the new price (non-expired).
5 users
VIEW PRICING
Technical support that's the bee's knees.
From pre-sales questions to post-sales technical support, our friendly staff have years of experience with our products and the technologies associated with them.

What our customers say...
"I 'inherited' MDaemon two years ago and not only am I massively impressed with the software itself but the support is second to none."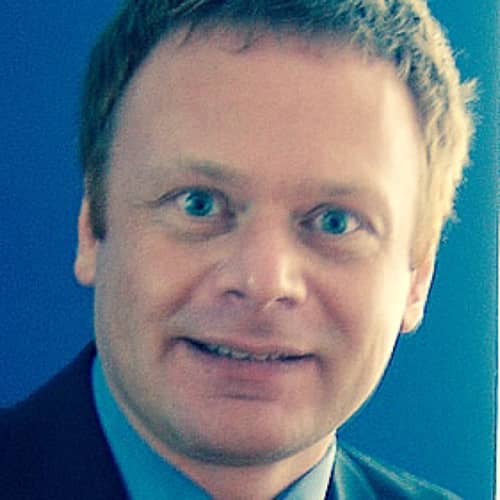 Andy Thompson
nxcoms
"Really helpful and responsive technical support to refine junk and spam mail settings on the always excellent and highly configurable MDaemon mail server that we have used for over 15 years."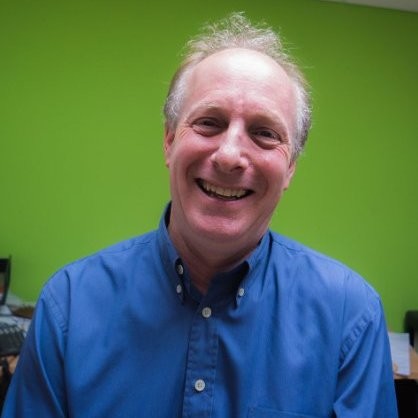 Richard Mansell
JB Communications
"I've been a user of MDaemon for 10+ years and every support issue has been dealt with immediately (usually a substantive reply within 10 minutes) and usually with a solution where possible."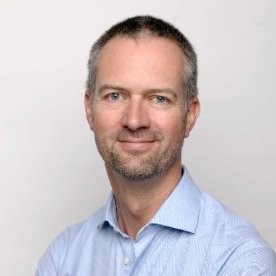 George Gardiner
IT SMB Journal
"Been installing this since the late 90's, and for the IT guy it's a breath of fresh air compared to the headaches that Exchange gives. Much more flexible."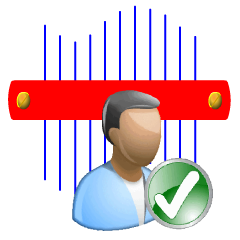 Ian MacDonald
IWR Consultancy
Interested in reselling MDaemon to your clients?