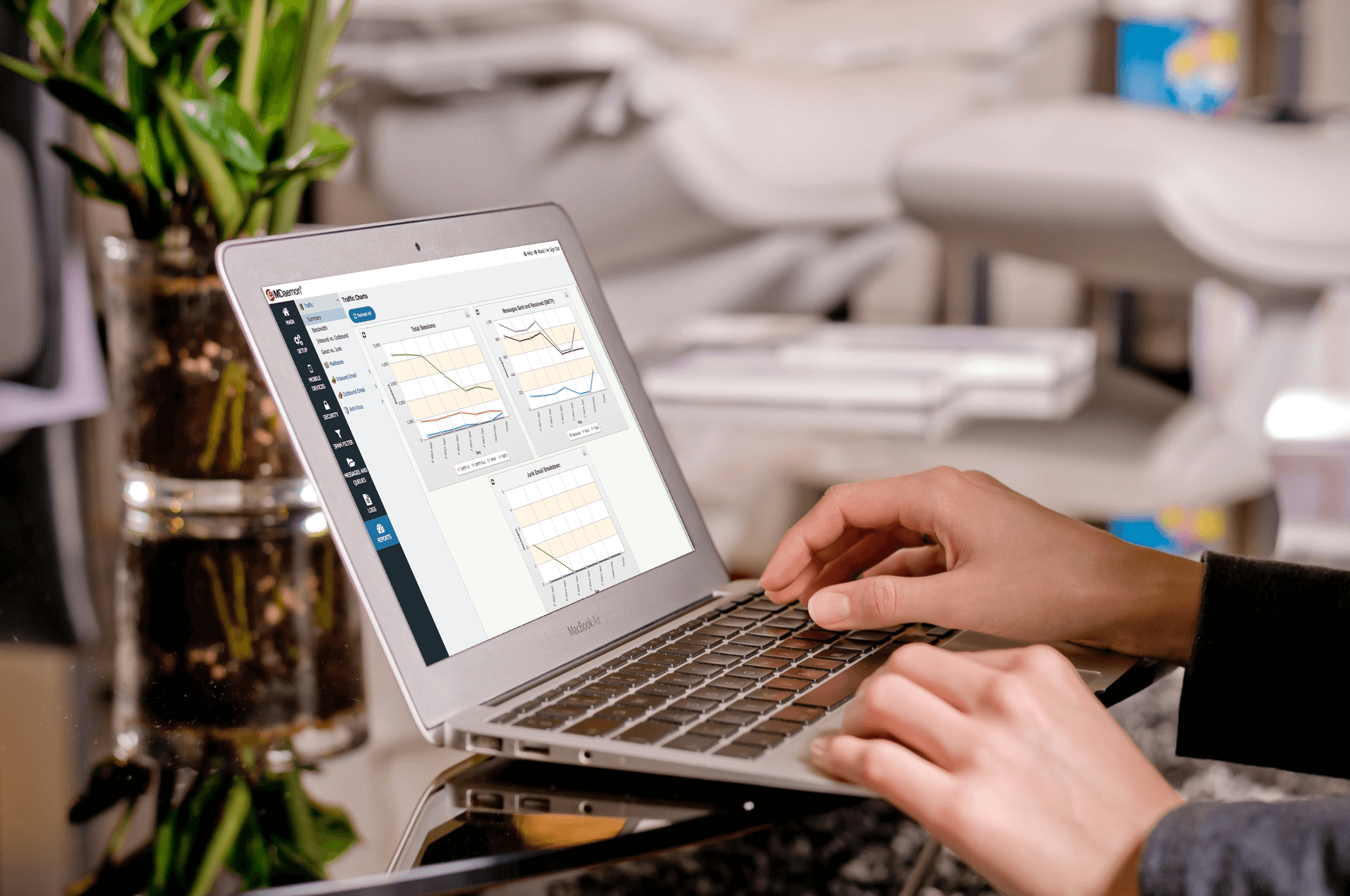 Control over your company email, without it becoming a distraction.
Absolute control when you need it, zero hassle when you need to be focusing on your business.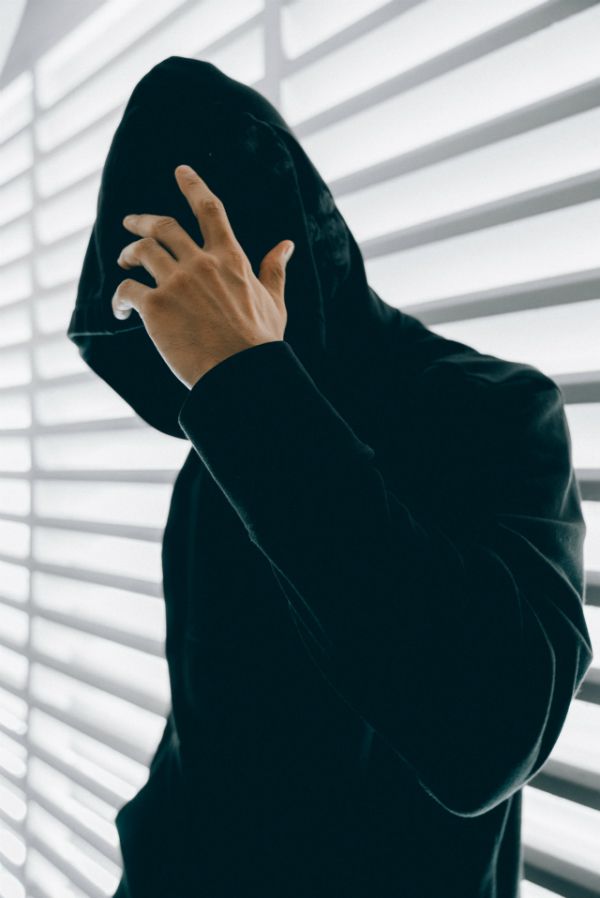 The only protection you'll need against spam, viruses and unauthorised access.
Cybercrime is widely regarded as one of the biggest global threats, and ransomware attacks alone are estimated to cost businesses a whopping £4.5 trillion annually by 2021*.
Your mailboxes have never been under greater threat, however, MDaemon boasts a powerful mix of open standards-based and proprietary email security technology that will keep unwanted attention (and email) away from your server.

*Source: Cybersecurity Ventures
Multiple anti-Spam technologies
Detection technologies including CYREN Outbreak Protection keep your mailboxes clean, detecting emerging and evolving threats fast.
Dual antivirus engines
Trusted by both Google and Microsoft, CYREN antivirus is MDaemon's primary scanning engine. Supplementary inline scanning is provided by Cisco's open-source ClamAV.
Abuse and spoofing protection
Protecting your server and domain from unauthorised use by cybercriminals. MDaemon includes a wealth of protection tools, including hijack detection, dynamic screening, and more.
Message encryption
Secure your communications from eavesdroppers using SSL. Choose a commercial certificate or use MDaemon's Let's Encrypt integration.
Manage your tablets and phones.
MDaemon's Mobile Device Management (MDM) console is your 'go-to' place for configuration and management of your phones and tablets.

In addition to full synchronisation, the MDM enables you to implement a range of IT policies appropriate for both company supplied devices and those that are individually owned.
Add new devices in a jiffy
Use autodiscovery to add new phones and tablets in using only an email address and password.
Roll out basic security policies
Enforce secure passwords, define attachment download rules and manage camera/browser settings.
Wipe lost or stolen devices
Full or partial wiping of mobile devices in the event they become stolen or lost.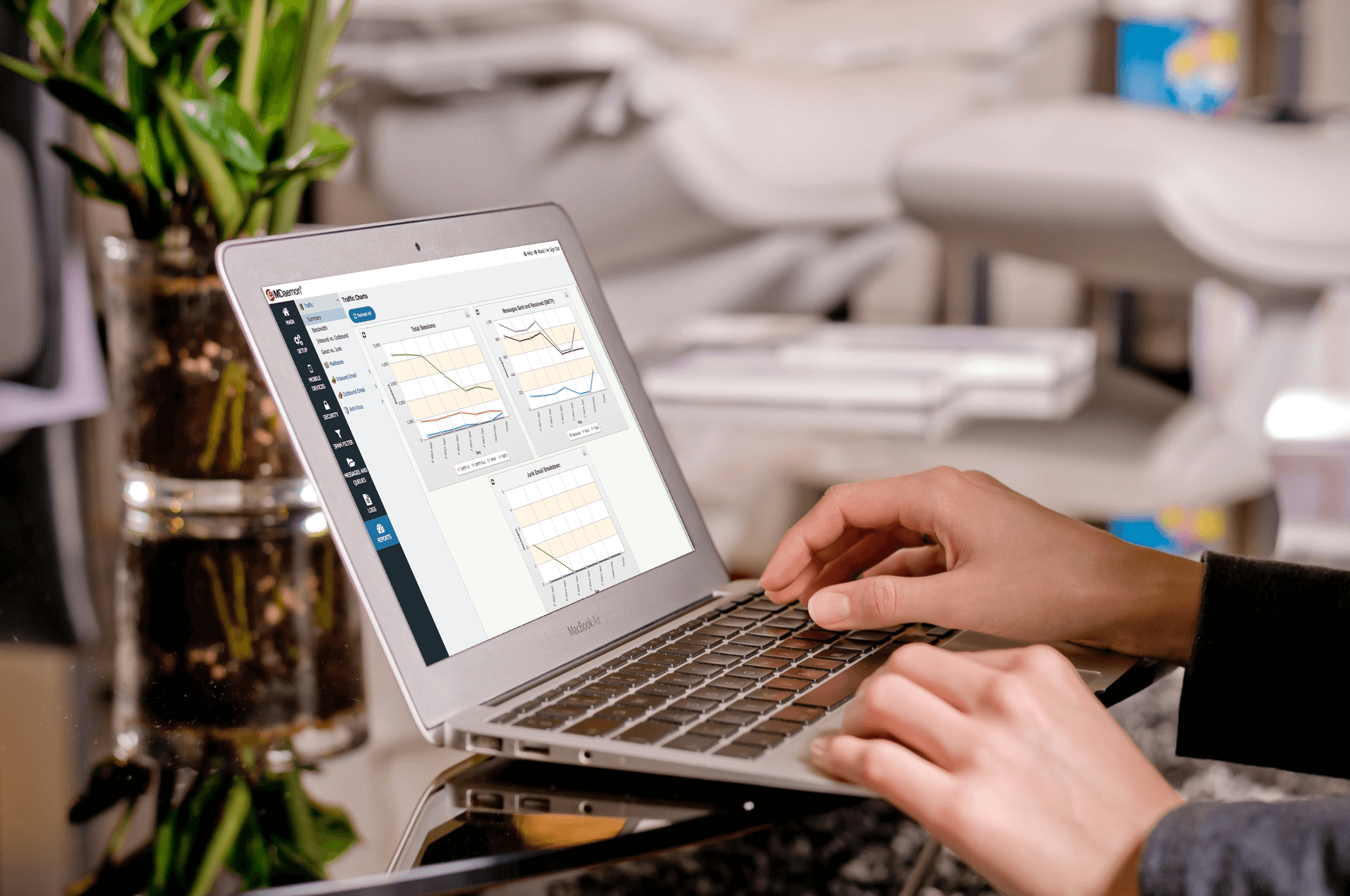 A perfect picture of your server activity, at-a-glance.
Track the journey of messages, highlight potential issues and perform simple troubleshooting from a single control panel.
MDaemon's graphic reports and real-time session logs ensure you're kept in the picture about exactly what your server is doing.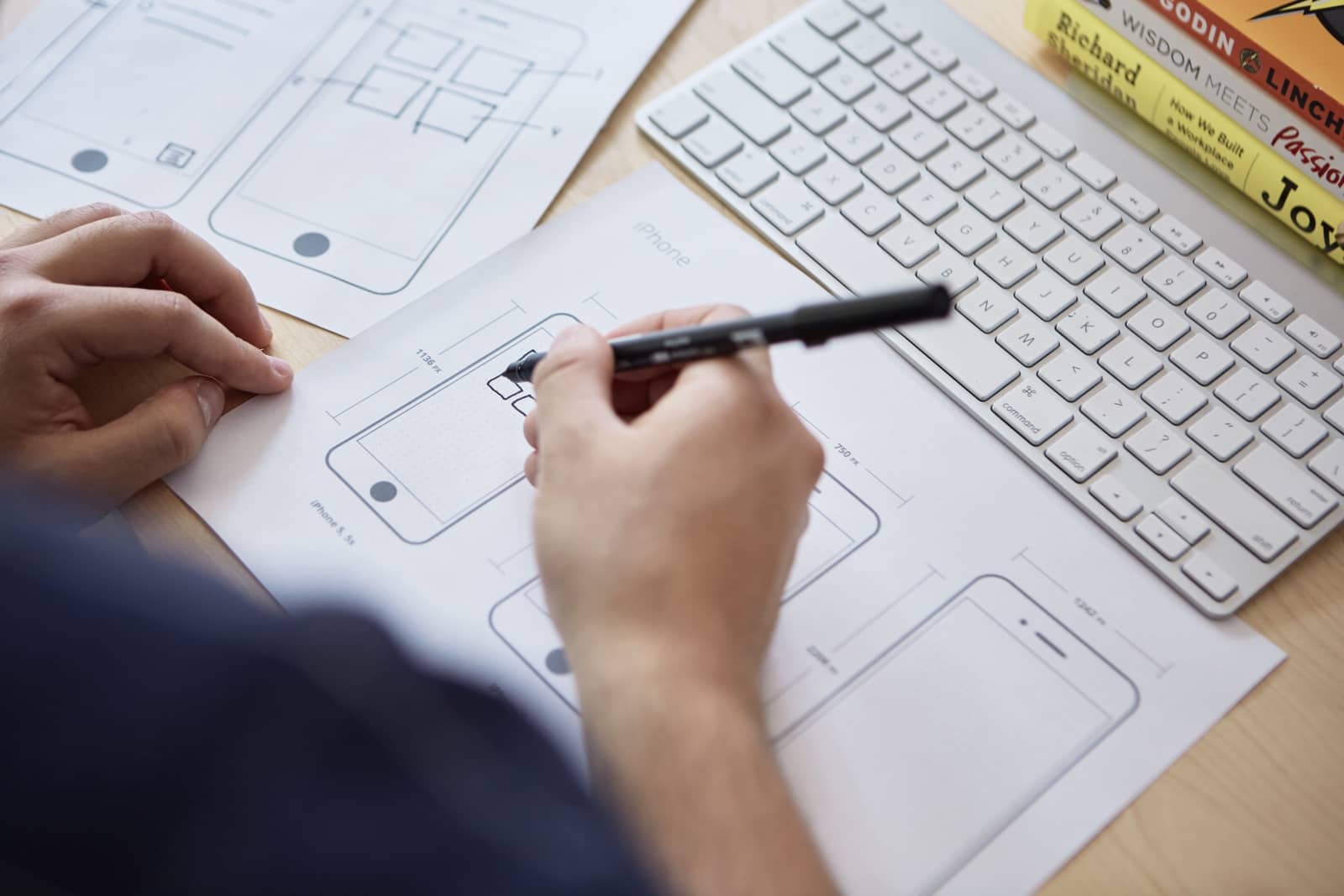 Backups and disaster recovery?
Consider that box ticked.
MDaemon is based on a flat file-based architecture, which eliminates the possibility of database corruption and makes it straightforward to perform a live backup, by copying the main installation folder as part of your normal routine.
Quick and easy backup
Make a copy of the MDaemon folder with any reputable backup software. Replicate it to another location to benefit from a complete snapshot of your installation suitable for disaster recovery.
No database to become corrupted
Avoid significant downtime and many hours of costly database repairs with MDaemon's simple design based on a flat file architecture.
Other useful management features
A handful of the other things MDaemon can offer that you might find useful...
Active directory integration
MDaemon's Account Manager will monitor Active Directory, automatically mirroring additions, changes and handling deleted accounts
Domain sharing
Split users across multiple MDaemon servers and have them able to distribute mail according to where those specific users reside.


Custom content filtering
Customise server behaviour based on the content of messages. Route copies to other users, trigger an instant message, run programs, and more.
Email archiving
Use the built-in archiving to safeguard a copy of your messages or MailStore Server for a compliant mailbox management solution.