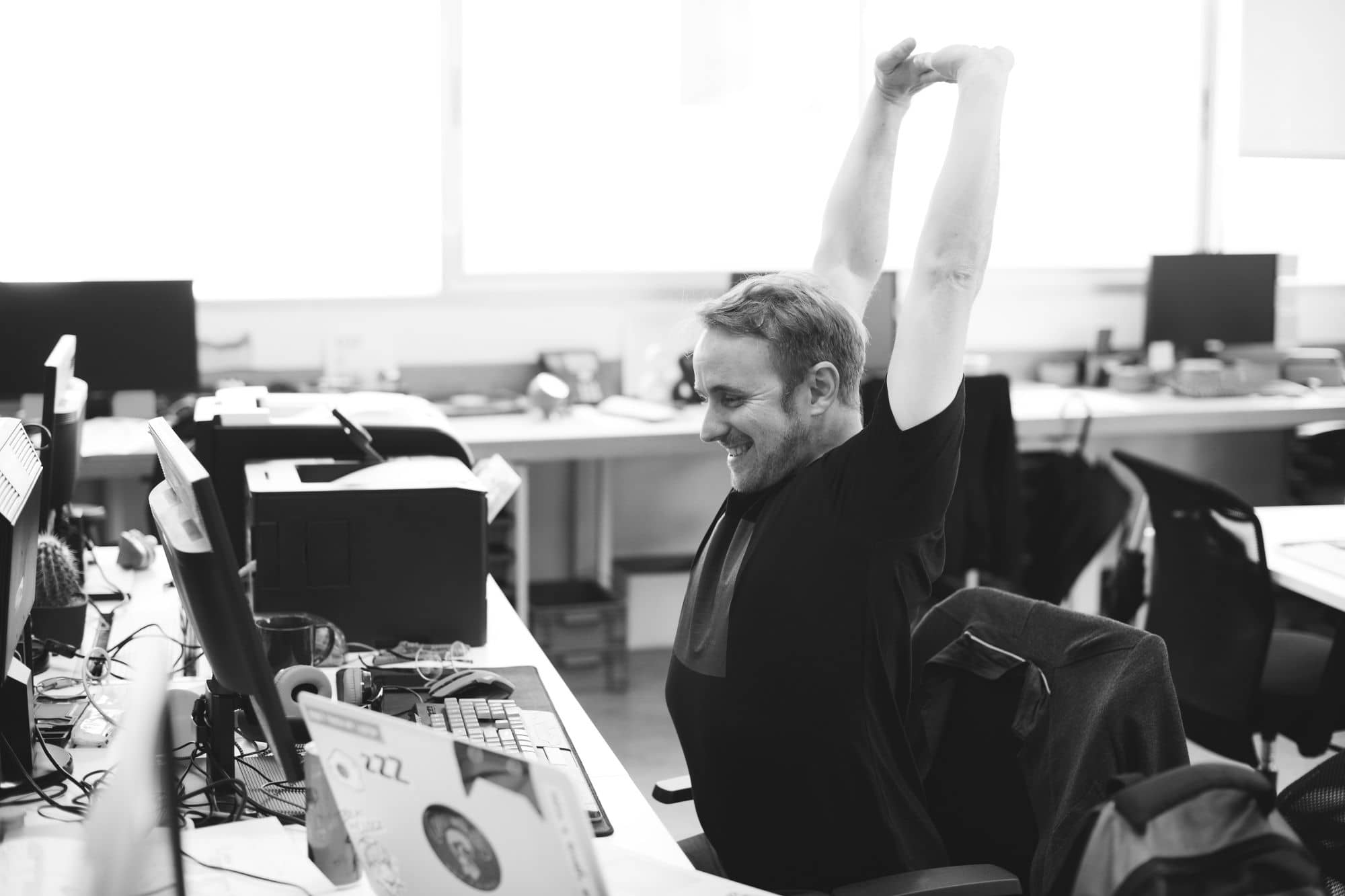 MailStore Service Provider Edition
Improve your margins and provide a better support service for your customers by selling your own archiving service running on your choice of hosted server infrastructure.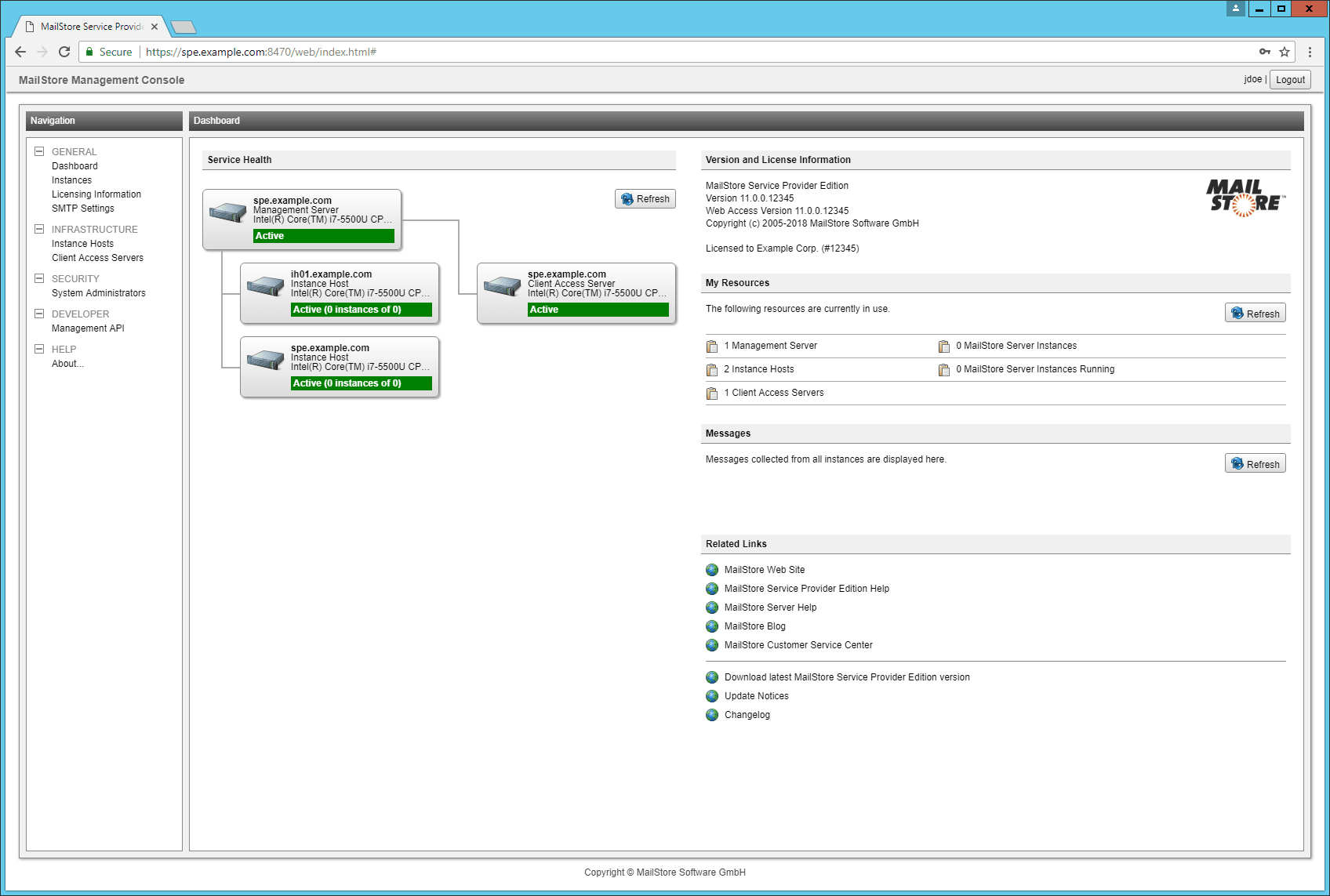 What is the MailStore Service Provider Edition (SPE)
MailStore SPE makes it straightforward to run a professional, profitable and scalable cloud-hosted archiving service for your clients using your choice of hosting platform and with nothing to pay for the first three months.
Put an end to minimal kickbacks from third-party cloud providers and enjoy solid profitability cross-selling your own archiving service to your customer base.

Why become a service provider?
Excellent margin
Hands down the most profitable way to offer email archiving to your clients.
Growing demand
GDPR and high profile Office365 issues are all driving interest in archiving.
Happier customers
Limit your reliance on other providers when customers need answers fast.
Simple to get started
Download the free 30-day trial and have a test installation running in minutes.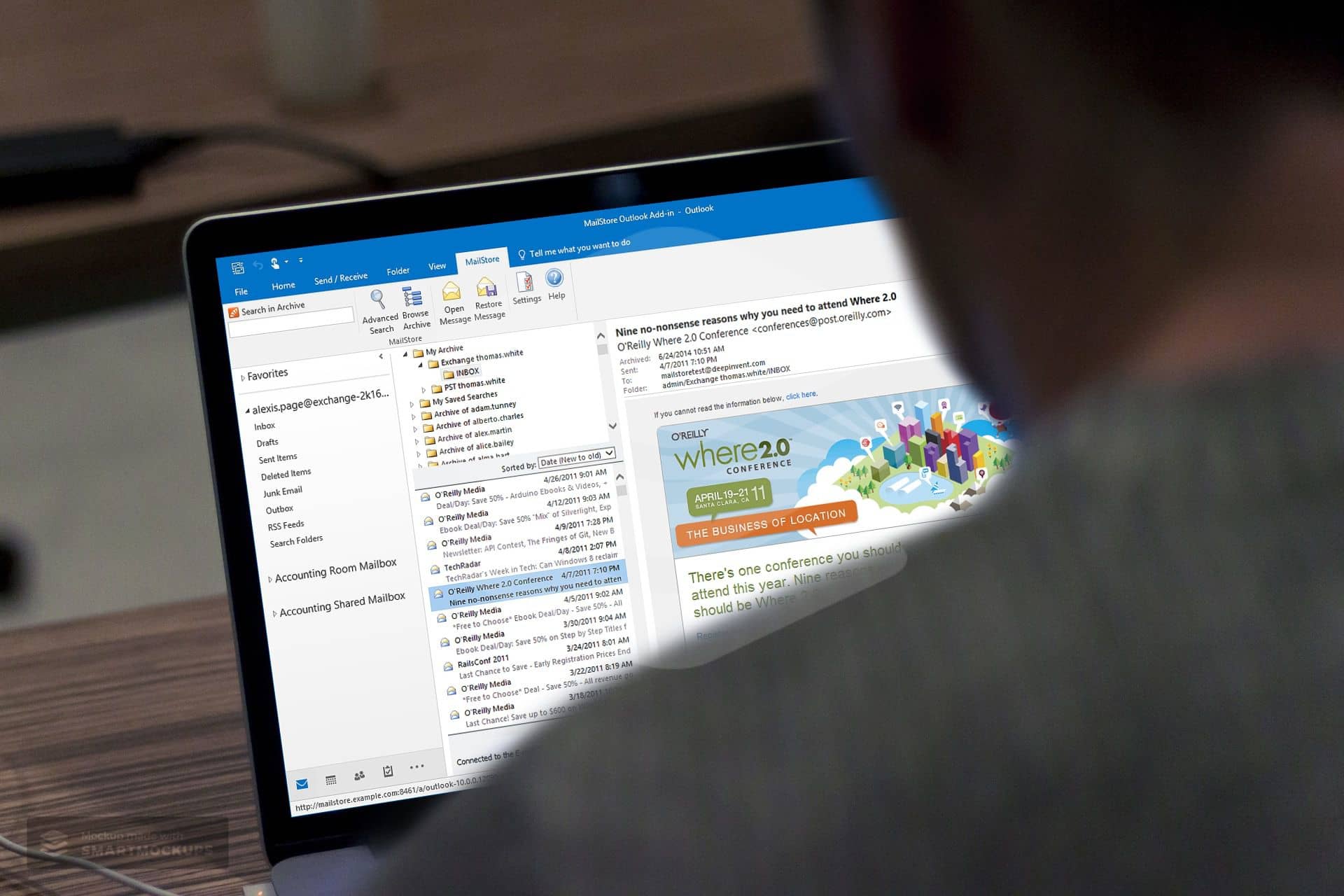 The same great MailStore experience for your customers
Each time you onboard a new customer, they receive their own dedicated instance of MailStore, complete with the exact same features and functionality they would find if they purchased the on-premise product.
Your client's MailStore instance is exclusively for their use, with all of the appropriate isolation and security to keep their data safe.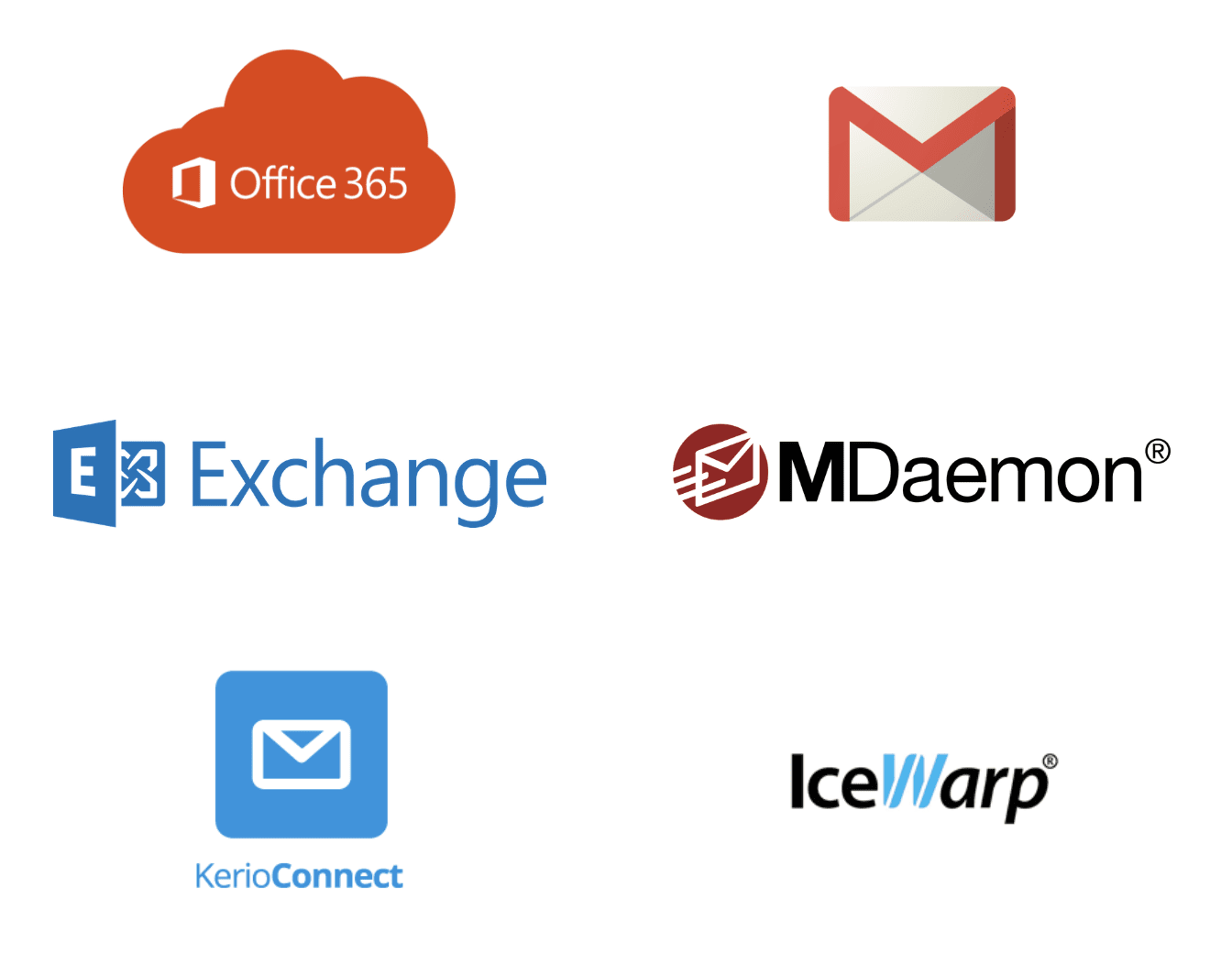 Support for all of the major email platforms
Every small business can benefit from archiving with MailStore SPE, regardless of the email service they're using.
Archiving is hugely popular with users of cloud services such as Office365 and Gmail, but MailStore SPE also works equally as well for businesses using on-premise solutions such as Exchange or MDaemon.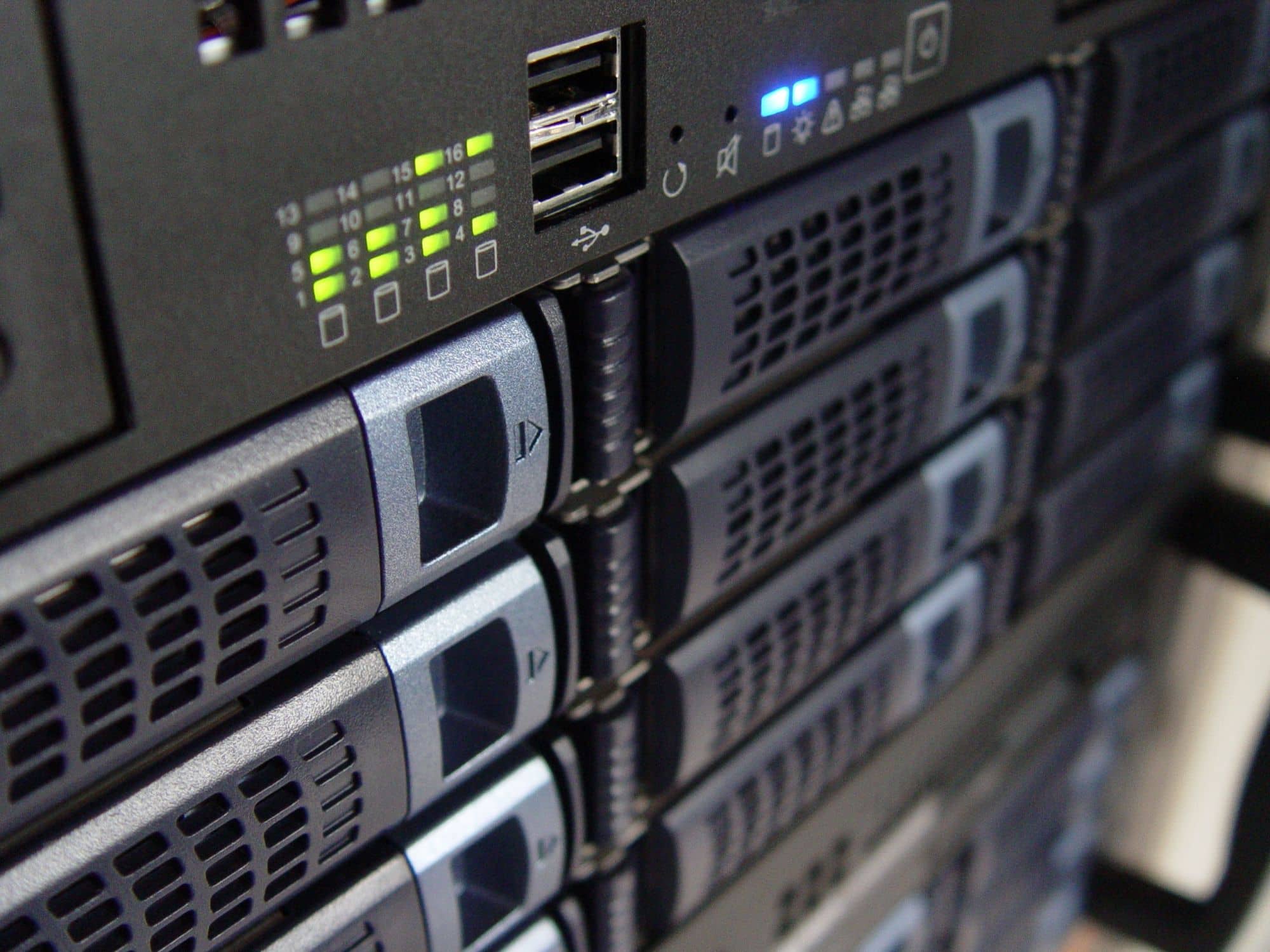 Turn hosted servers into profit-generating machines
MailStore SPE is a great opportunity to create a high margin income stream for your MSP.
Use the interactive requirements calculator to understand the specification of hardware you'll need and ask us for help with market information and pricing suggestions.
Need help sourcing a platform for your service? Get in touch for a provider recommendation, sample quote and cost model spreadsheet
Calculate hardware requirements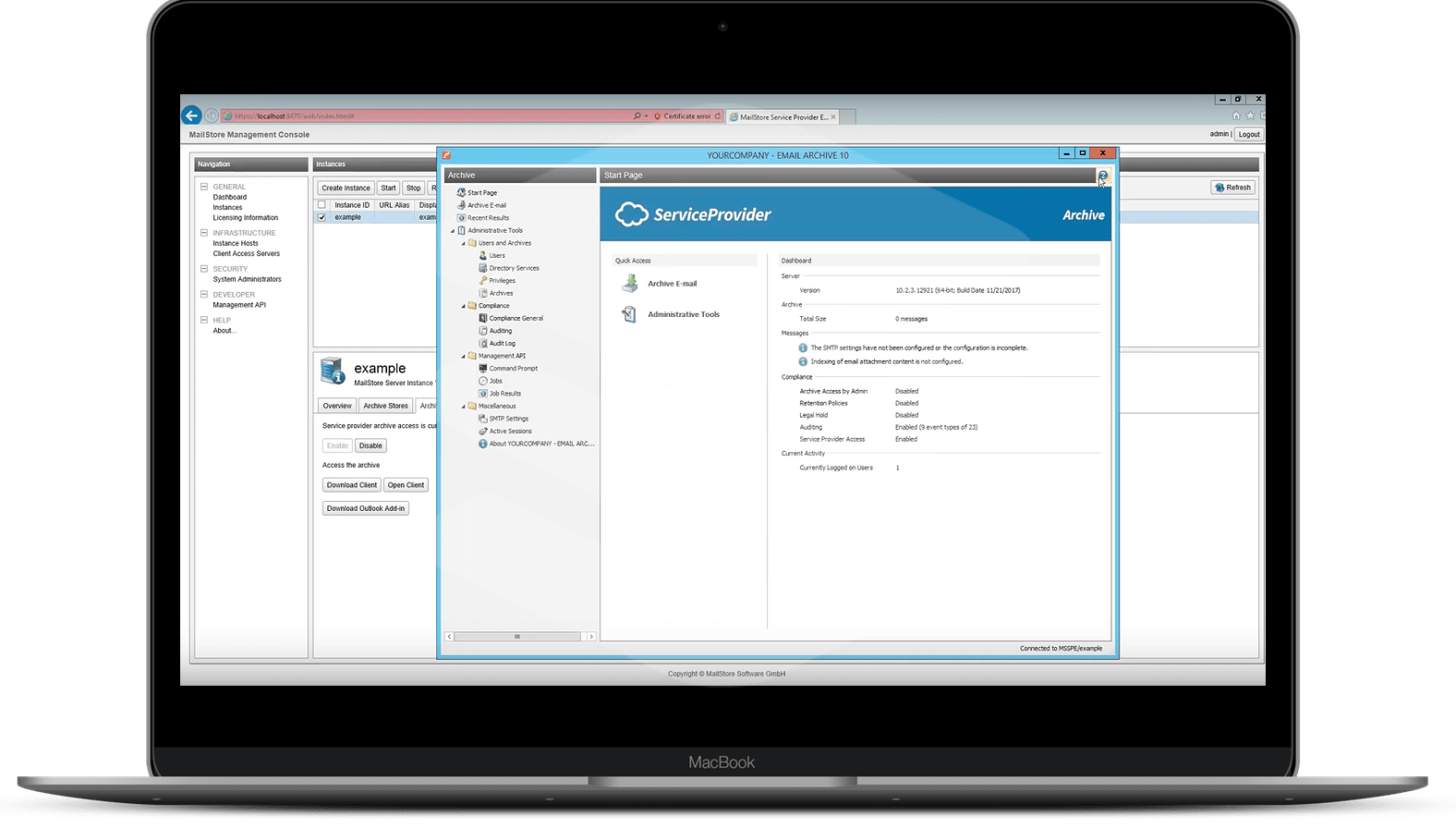 White label your service for a more professional look and feel
Add that extra touch of professionalism and raise your profile by branding the parts of the service your clients will come in to contact with.

Add your own logo and custom artwork to the MailStore Client, MailStore Web Access, and MailStore Outlook Add-in.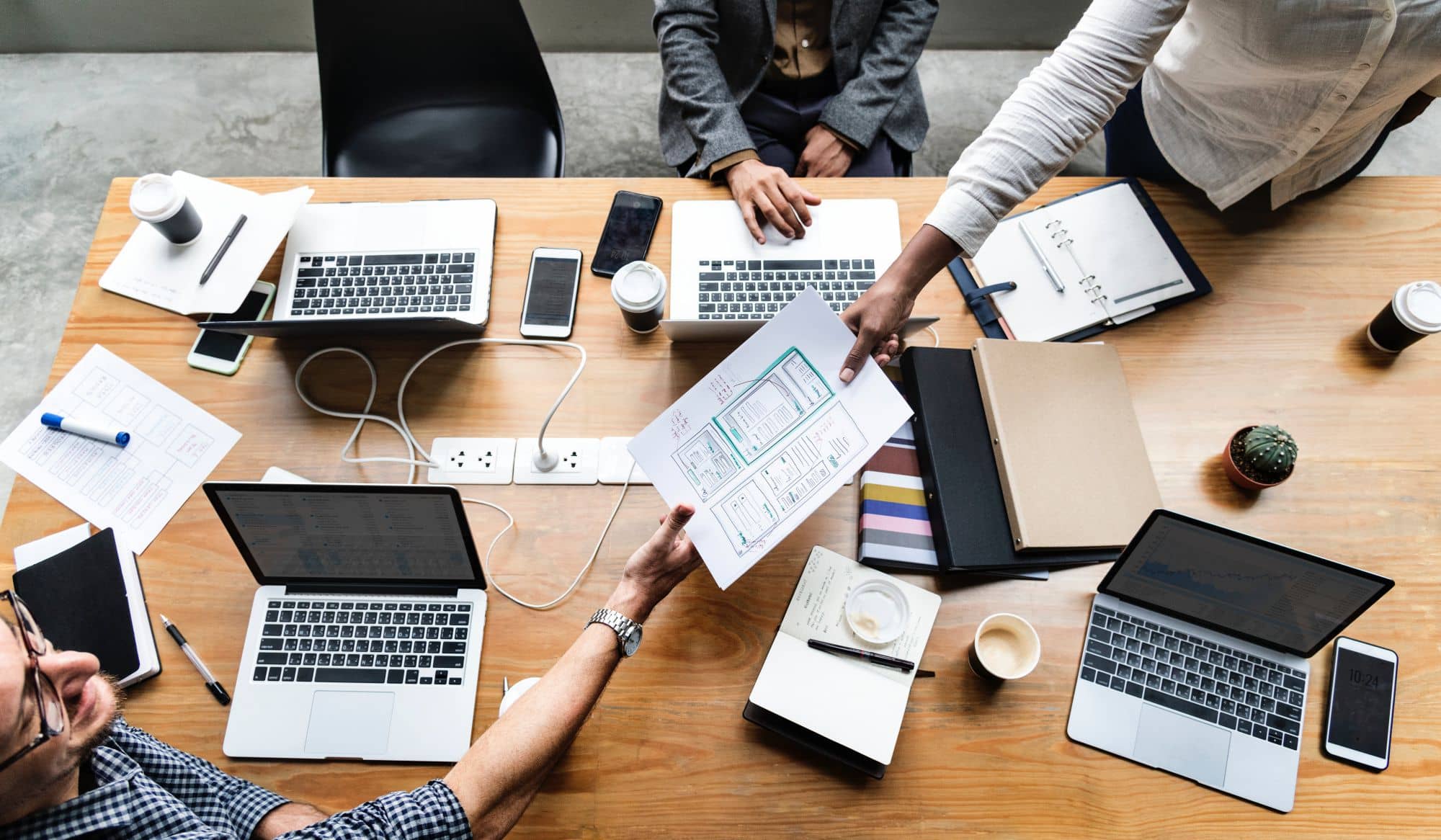 'Test the water' and pay nothing at all for at least 3 months
If you combine the trial period, billing calculation and payment terms, there are a total of 90 days during which you can be on-boarding clients without paying a penny.
Once you're up and running, pay only for the number of users currently on your service each month and cancel without penalty if you decide it's not for you after all.
Request pricing
A helping hand for new service providers
We're here to help you succeed. From understanding if this is right for you in the first place, to helping you get started, and later with promoting your serivce, our experienced team are available via phone, email and remote sessions where helpful.
Hosting platform advice & guidance
Installation and optimisation help
Help setting up your first client
Free health check after 3 months
On-premise migration advice
Free email, phone & remote support

Technology that's delivered over 70,000 success stories
MailStore is established as one of the leading players in the email archiving space, used by thousands of businesses of all sizes and from all sectors, including government agencies, administrative bodies and other public institutions.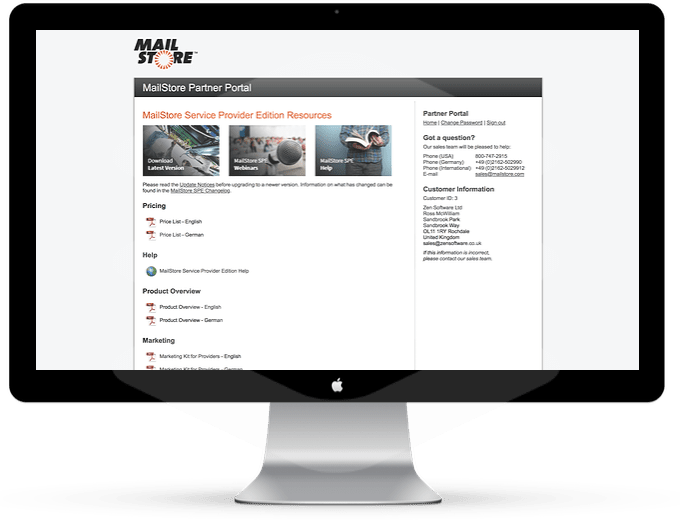 Get pricing, the free 30-day trial and more in the SPE partner portal
Register now with absolutely no obligation for access to a wealth of resources including webinars, a link to the trial installer, pricelist, whitepapers, marketing materials and more.
Request a login