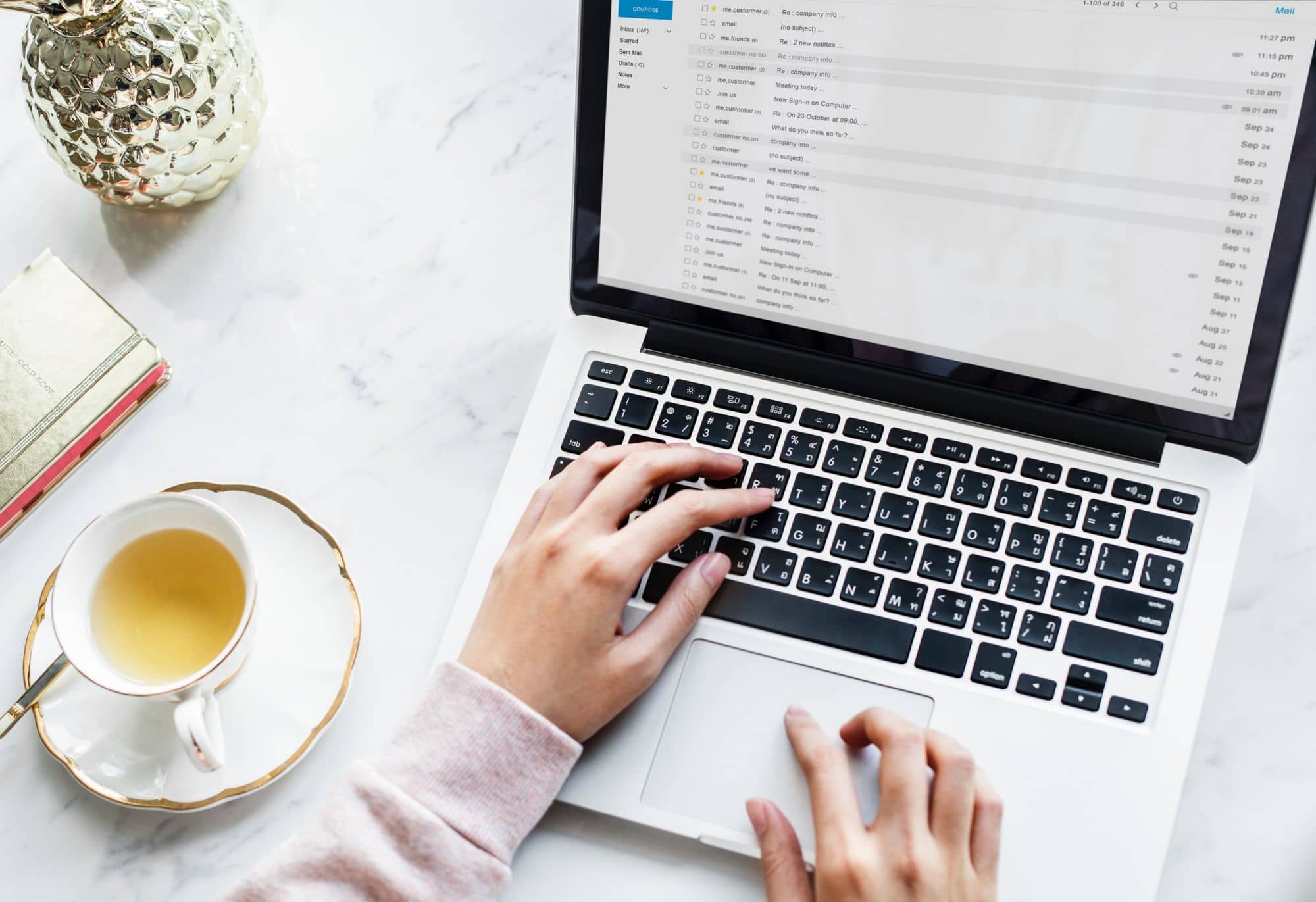 MailStore Server
Keep a perfect centralised copy of every email conversation, manage your mailbox sizes without limiting what's accessible to users, and satisfy compliance requirements.
Try free for 30-days
Buy Now
Use MailStore with cloud and server-based email platforms including:
What can MailStore do for you?
Keep your mailboxes trim
With your email safely archived and instantly accessible to users, MailStore will automatically purge mail from your mailboxes, reducing load and boosting server performance.
Put an end to Outlook archives (PST's)
PST archives are 'clunky' to access, often not included in backup routines and prone to becoming corrupted. MailStore lets you upload and centralise that email with only a few clicks.
Prevent permanent deletion
What you see in your MailStore archive is a perfect copy of your company's communications. Users cannot delete or modify messages, there are truly no gaps.
Save you oodles of storage space
Deduplication is applied to the archive across the store and attachments are compressed. On average, this means the storage requirement is half the size it would have been.
Give users 'super' search capabilities
No complex admin interfaces to contend with, just a really powerful search facility for users. Find email based on any term, with the ability to look across users and within attachments.
Help you sleep more easily
No email service is 100% reliable. Eliminate the potential expense and inconvenience of data loss to your business by keeping a perfect, independent copy of everything.
How does it work?
Whichever the email platform you're using, the process of reaching mailbox nirvana with MailStore consists of the same three basic steps.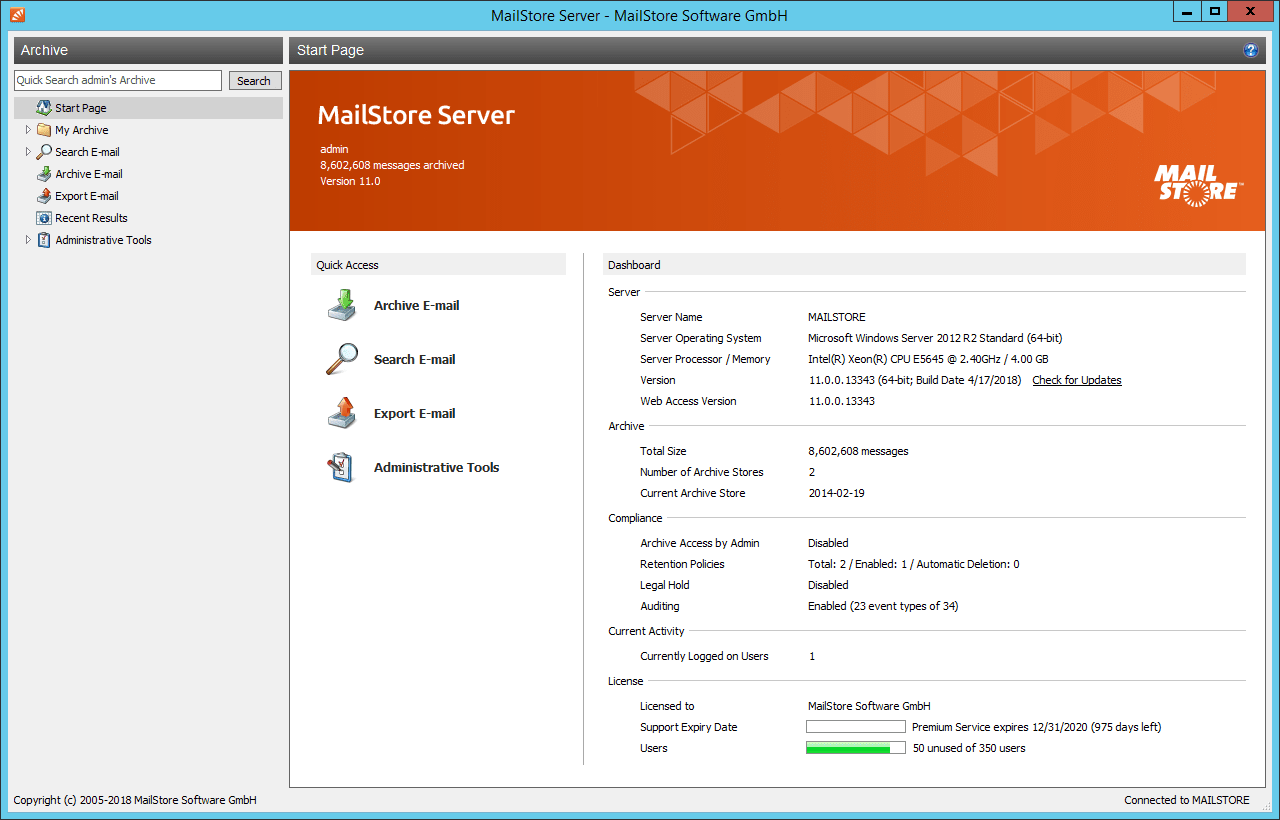 See how easy the setup is! Check out the online help guides Take me there! ↗
Pull all of your historic stuff in

MailStore connects to your mailboxes, taking a perfect copy of everything, including sent items. This is the time to upload those clunky old Outlook PST archives too.

Set up auto-archiving of all new email

New mail that's been sent or received goes straight to the archive. It does not pass users and it does not run the risk of being tampered with or deleted.

Get those mailbox sizes under control!

With absolutely everything in the archive and instantly accessible from Outlook, you're free to reduce your actual mailbox size right down (typically to 12 months).
Instant access to every single email conversation and next to zero learning curve.
Save oodles of time locating messages and work smarter as a group through shared visibility of certain users and folders.
Fast, powerful searching of all email, without ever needing to leave Outlook.

Whether you're looking for an email that arrived minutes ago or a conversation thread going back decades, it's all there, complete with your original folder structure.

Perform searches across your own mailbox or those of colleagues and see the results returned in full HTML view, ready for a reply, forward or export.

From a browser or mobile device

Use a mobile device, Mac or webmail service?

Get access to your archive from a phone, tablet or Mac.

MailStore's fast, responsive web client includes all of the same features you'd expect from the MailStore Add-in.

Read-only access to your archived data is also available via MailStore's integrated IMAP server.
Can your business afford to be totally reliant on Office365?
It's all too easy to fall into the trap of believing that because your email is in the cloud, it is completely safe, no matter what.
From accidental deletion to the rising trend in malware attacks, total reliance on a single vendor poses significant risks for any growing business.
Secure, platform-independent archiving at the source, mitigates these risks and provides that peace of mind you have a perfect copy of all communications.
Reduce your reliance on one provider
A perfect copy of every email conversation, untampered with, encrypted, safe from malware attacks, corruption and loss.
Automatically manage mailbox sizes
Prevent Outlook slowdowns due to the excessive mailbox sizes of a few, without limiting how much email users can access.
More powerful searching for users
No administrator is needed to perform detailed eDiscovery searches, via Outlook, web or mobile.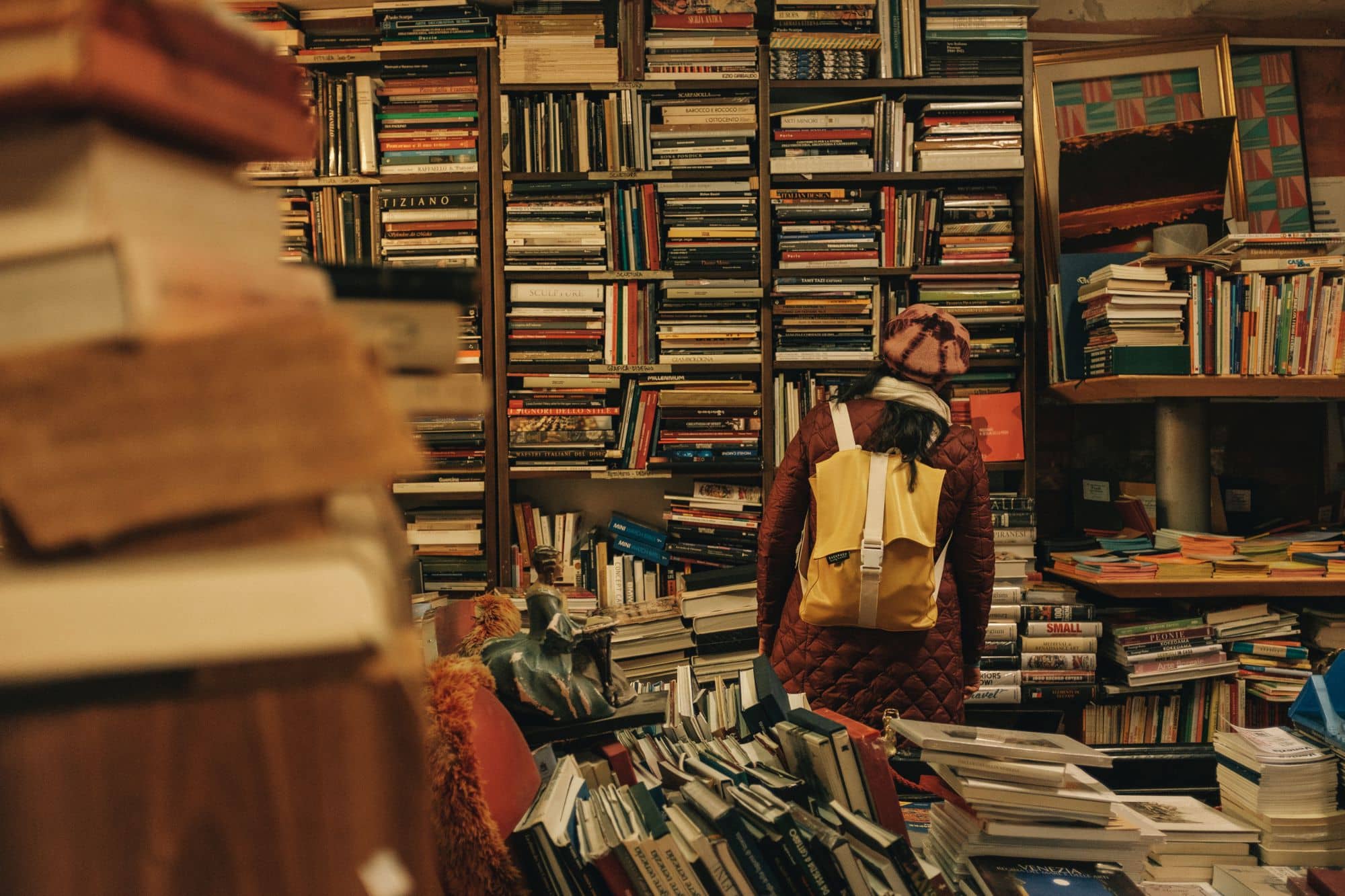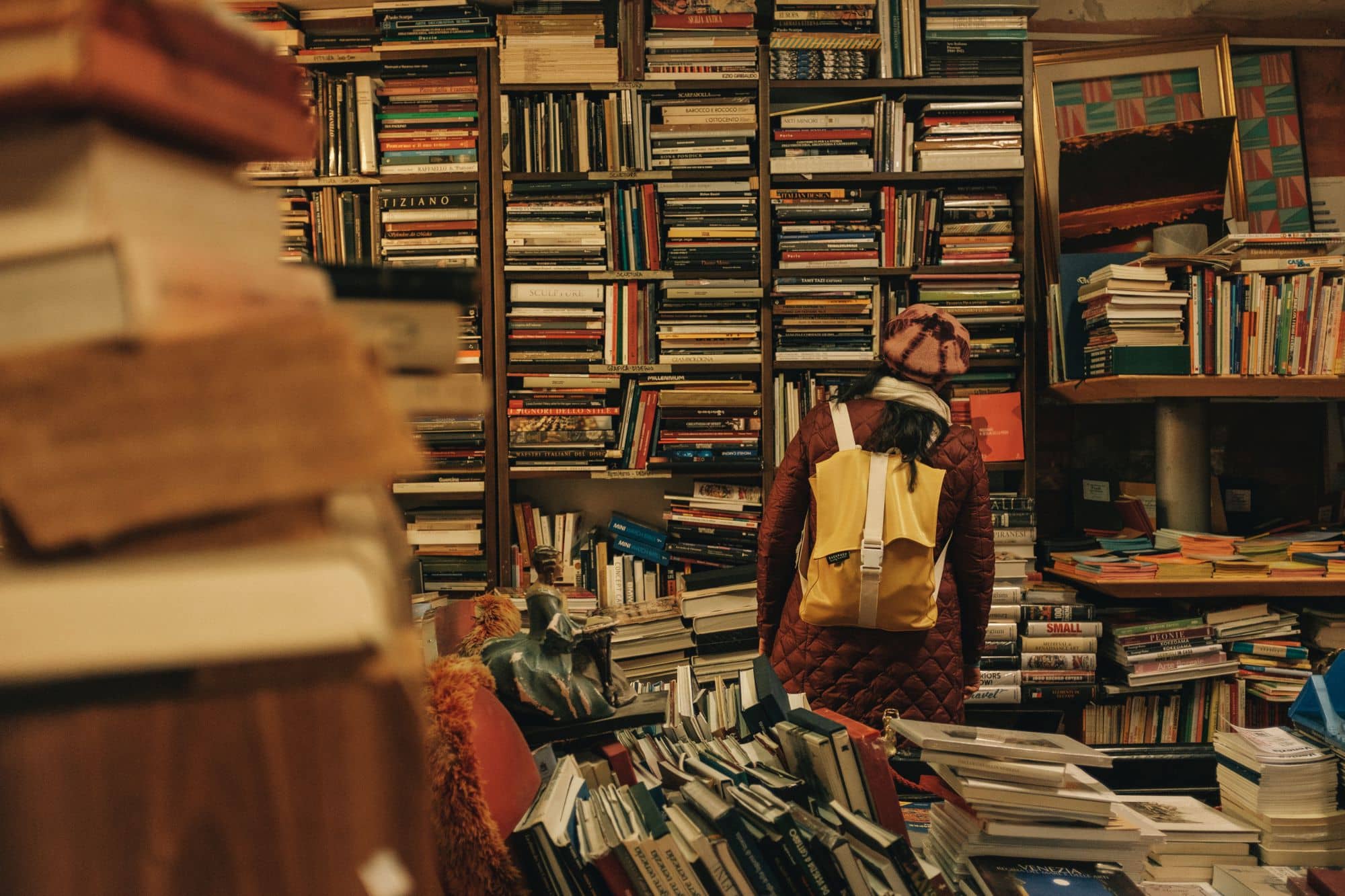 Still manually attaching PST files in Outlook?
Round up your scattered Outlook archives, upload them to MailStore and put an end to 'clunky' access and fear of lost data forever.
Your PST's will enjoy new lives in a centralised, deduplicated database, where they're instantly available in the searches of their respective owners.
No more sleepless nights over whether or not they've been backed up.
---
Interested in the steps? Check out this help article.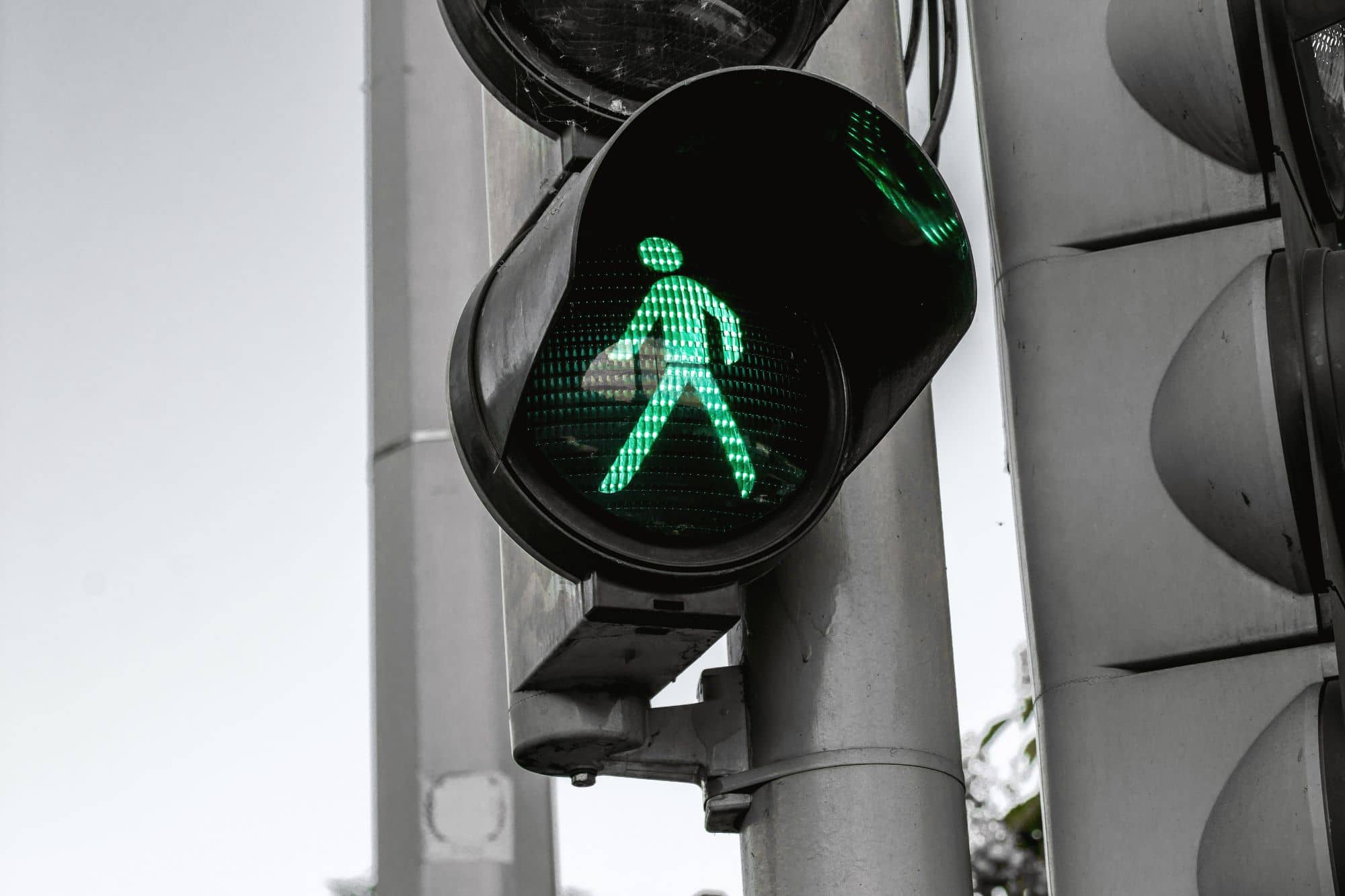 Set it. Forget it.
15 minutes is all it takes to install MailStore (not including data import), after which, it runs almost transparently in the background. No real maintenance to speak of, just peace of mind.
Almost no ongoing input required
MailStore is fully automated and while the features are indispensable, there's very little ongoing maintenance, leaving you free to focus on what's important to your business.
What about backup?
Use the built-in backup scheduler or any reputable backup software that supports VSS applications. We recommend BackupAssist of course (disclosure: we are distributors for it).
Summary reports
Switch on email reporting to receive update summaries containing information on job success, storage space, archive health and more.
Automatic archive health checks
Regular automated database integrity checks happen behind the scenes to make sure that your archive is in good shape and to help you spot early warning signs of potential issues.
The complete toolkit for compliant email storage
Whether it's GDPR or other sector-specific regulation you need to satisfy, MailStore has you covered. Keep a complete, tamper-proof record of your email communications, easily searchable to any user with the right permissions.
Messages copied prior to delivery
Tamper-proof store and exports
Define your own retention policies
Auditor specific access rights
Technical support that's the bee's knees.
From pre-sales questions to post-sales technical support, our friendly staff have years of experience with our products and the technologies associated with them.

Low cost, optional renewals
Renew the upgrade protection on your software for access to the latest and greatest releases.
Premium support
Highly experienced UK support options available via phone, email and remote connection..
Flexible per user pricing
Pay only for the users you need, take advantage of volume-based discounts and add more as and when you need them.
30-day money back guarantee
If you're not completely happy with your purchase for any reason, we'll provide you with a no quibble refund.
Prices start from
£

268.20
Includes 12-month upgrade protection and free support. An optional annual renewal is approximately 25% of the new price.
5 users
VIEW PRICING

Technology that's delivered over 70,000 success stories
MailStore is established as one of the leading players in the email archiving space, used by thousands of businesses of all sizes and from all sectors, including government agencies, administrative bodies and other public institutions.
MailStore videos
Check out a handful of the most recent videos below, and visit MailStore's YouTube channel for many more.
Become a reseller
Products that do what they're supposed to, an experienced support team and a sunny disposition are just a handful of the reasons to join over 1000 other IT support companies and MSP's who've become reseller partners.
Generous margins
for new and long-term partners alike.
Zero hassle or commitment
No pressure or sales targets.
Licences for your own use
Free and heavily discounted NFR's.
Instant online ordering
Pay by card or bank transfer.