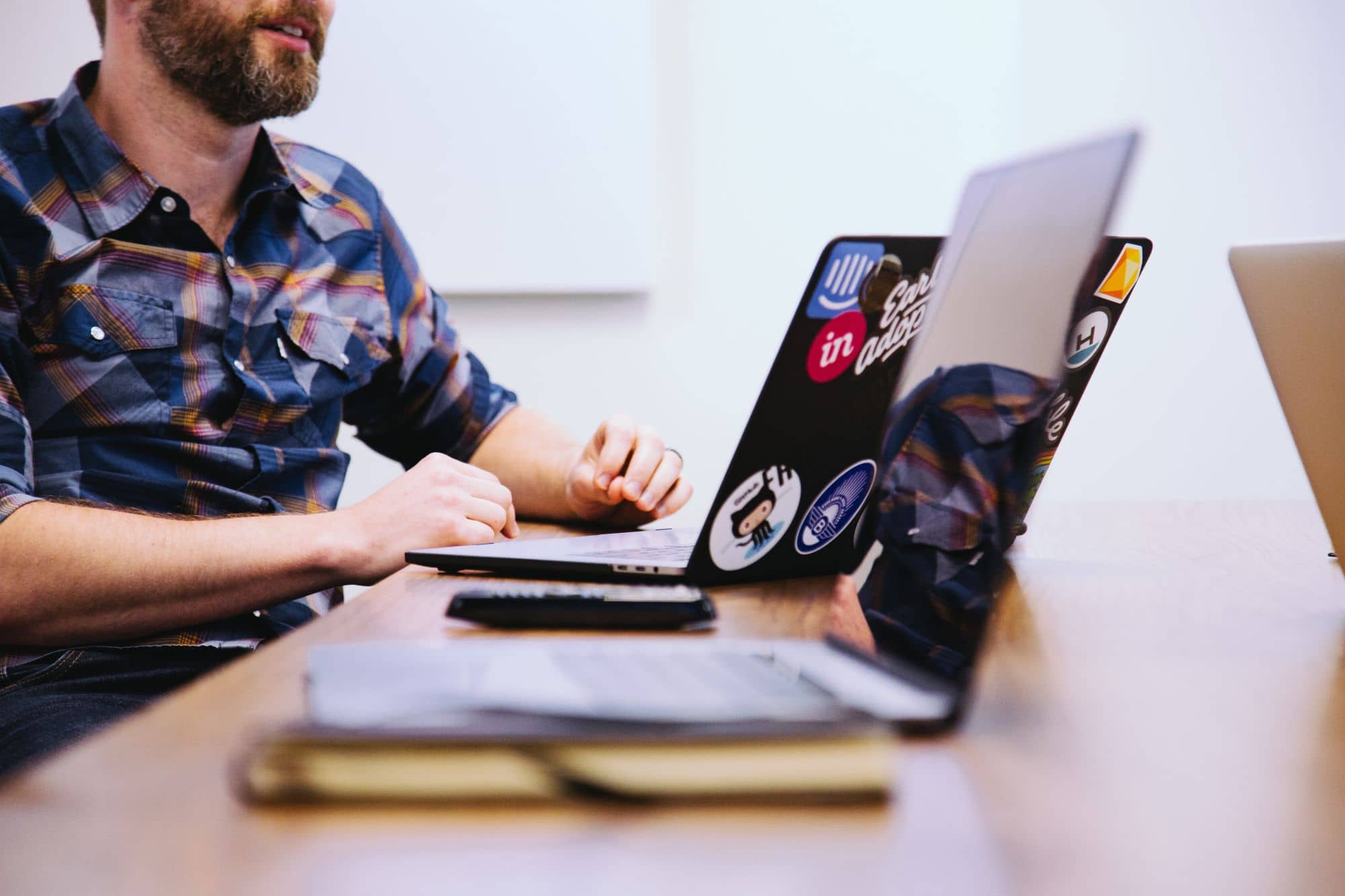 A seamless, feature-packed experience for users
Secure, reliable email, collaboration features,
productivity tools and more.
The perfect mail platform for users of Microsoft Outlook®.
If you're coming from Exchange or another environment where Microsoft Outlook has been your daily driver, simply switch over and carry on without any need for a learning curve.
MDaemon offers first-class support for almost all of the functionality you'll find in Outlook, so there's absolutely no need to adjust the way you work.
Calendars, contacts, tasks and notes
Check if a colleague is available, book a meeting room, access address books and more.
Public and shared folders
Work as a team using public email folders, or share one of your own with a few clicks.
Out of office responders
Create a standard reply to let people know you're on the beach with a good book.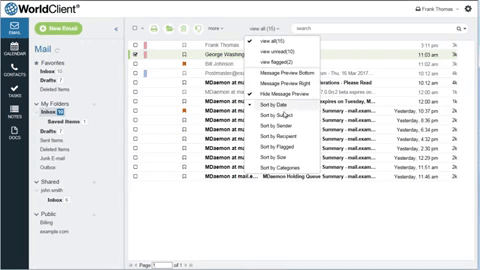 Webmail good enough to permanently replace Outlook.
It's free, it's lightweight, and it's competing for your affections.

MDaemon's webmail client is incredibly 'snappy' to use, is packed with all of the same features you'll find in Outlook, and has a similar look and feel so there's very little learning curve for new users.

Perfect for occasions where you need remote access, but also a viable permanent alternative.
Watch the demo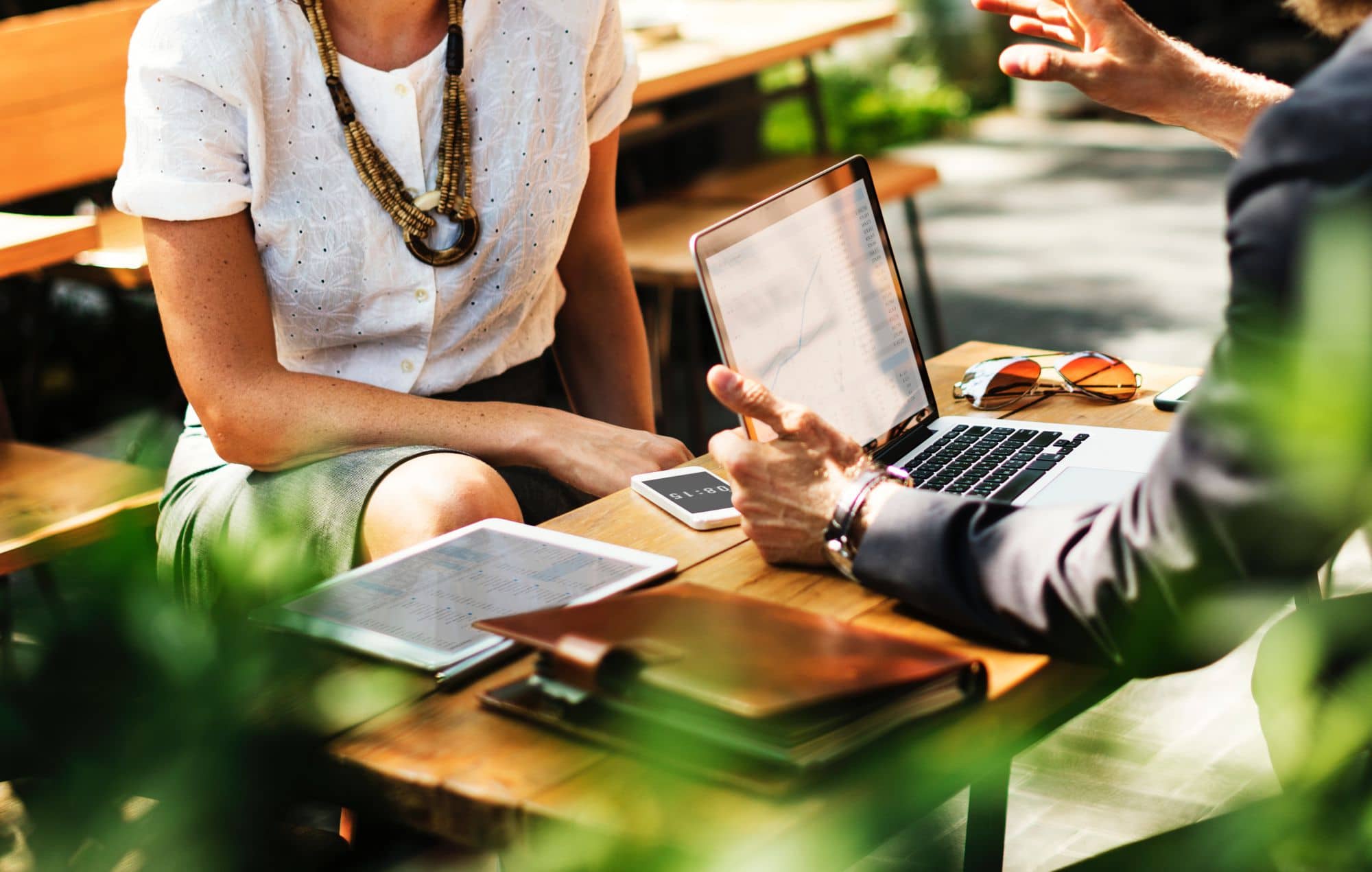 Works brilliantly with all of your mobile devices. Large and small.
It's estimated that more than half of all email is now read on smartphones, and as an MDaemon user, you can expect an awesome mobile experience, regardless of the phone or tablet you're using.

Enjoy a fully synchronised view of your email, including public folders, calendars, tasks and notes across all Android and iOS devices.

MDaemon administrators also have access to a range of IT policies such as full or partial wipe in the event a device is lost or stolen.


What else can MDaemon do for you?
Be more productive, work better as a team and generate more business.
Check colleague availability
Save time booking meetings and appointments by having visibility of your team's availability, including free/busy support.
Create project folders
Ideal for scenarios where a team are working on a group project and need access to a common folder or perhaps a shared email address.
Send promotional emails
Quickly and easily send email to multiple client and prospect lists (provided they've 'opted-in' of course). Includes easy sign-up and unsubscribe options.
Manage support tickets
Have tickets numbers automatically assigned as an email arrives and enable team members to reply from a single group address.
Custom signatures
Add contact information, branding or advertising to the bottom of your emails on a per user or per domain basis.
Public calendars
Create one or more centralised calendars for the business, ideal for adding holiday entries and other dates of common interest.
Share documents
Upload documents to a centralised repository and make them available either to specific users or company-wide.

Secure messenger
Live chat, set availability and share files with colleagues via MDaemon's closed and secure instant messaging app.