Need a helping hand?
You've come to the right place.
Online help resources
Need help getting started? Looking for more information on a particular product area? Interested in demo videos? You'll find it all here.
Vendor's knowledgebase
---
Search a wealth of information over on the developer's website, including help getting started, guides for using specific features and articles to assist with troubleshooting.
Visit MDaemon.com
Our knowledgebase
---
Search our own knowledgebase for solutions to common support issues that our MDaemon customers run into.
Go to our knowledgebase
Our YouTube videos
---
Find recorded webinars, specific feature highlights, information on new releases and much more over on our busy YouTube channel.
Visit our YouTube channel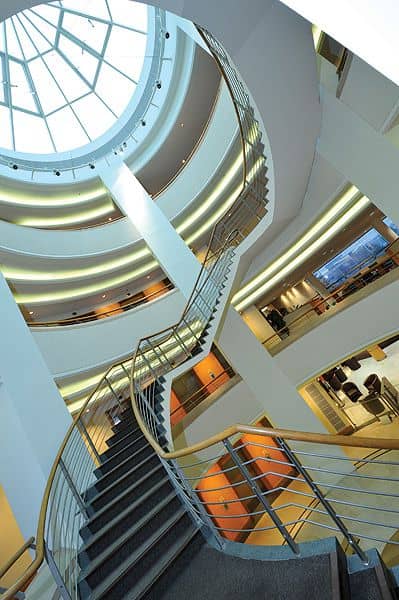 Contact details
E: support@zensoftware.co.uk
P: +44 (0)161 660 5738
Give us a call. During normal business hours, we aim to answer all calls within 10 seconds and emails within the hour.
We're open from 9am to 5pm all week days except public bank holidays and over the Christmas/New Year break.
Office address
Zen Software Ltd
Sandbrook Park
Sandbrook Way
Rochdale
OL11 1RY
What our customers say...
"I 'inherited' MDaemon two years ago and not only am I massively impressed with the software itself but the support is second to none."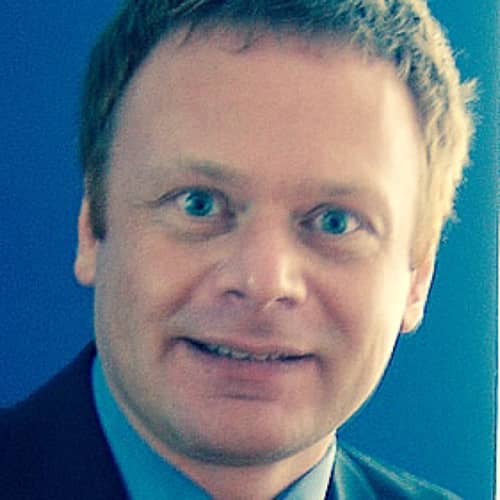 Andy Thompson
nxcoms

"Really helpful and responsive technical support to refine junk and spam mail settings on the always excellent and highly configurable MDaemon mail server that we have used for over 15 years."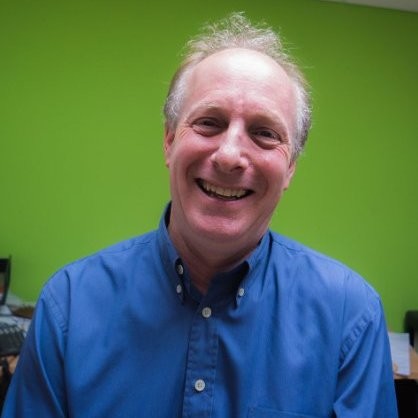 Richard Mansell
JB Communications
"I've been a user of MDaemon for 10+ years and every support issue has been dealt with immediately (usually a substantive reply within 10 minutes) and usually with a solution where possible."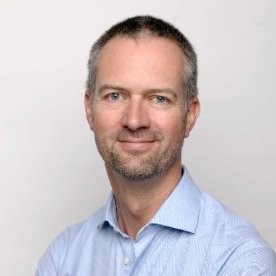 George Gardiner
IT SMB Journal
"Been installing this since the late 90's, and for the IT guy it's a breath of fresh air compared to the headaches that Exchange gives. Much more flexible."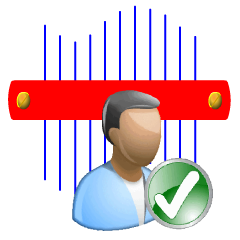 Ian MacDonald
IWR Consultancy