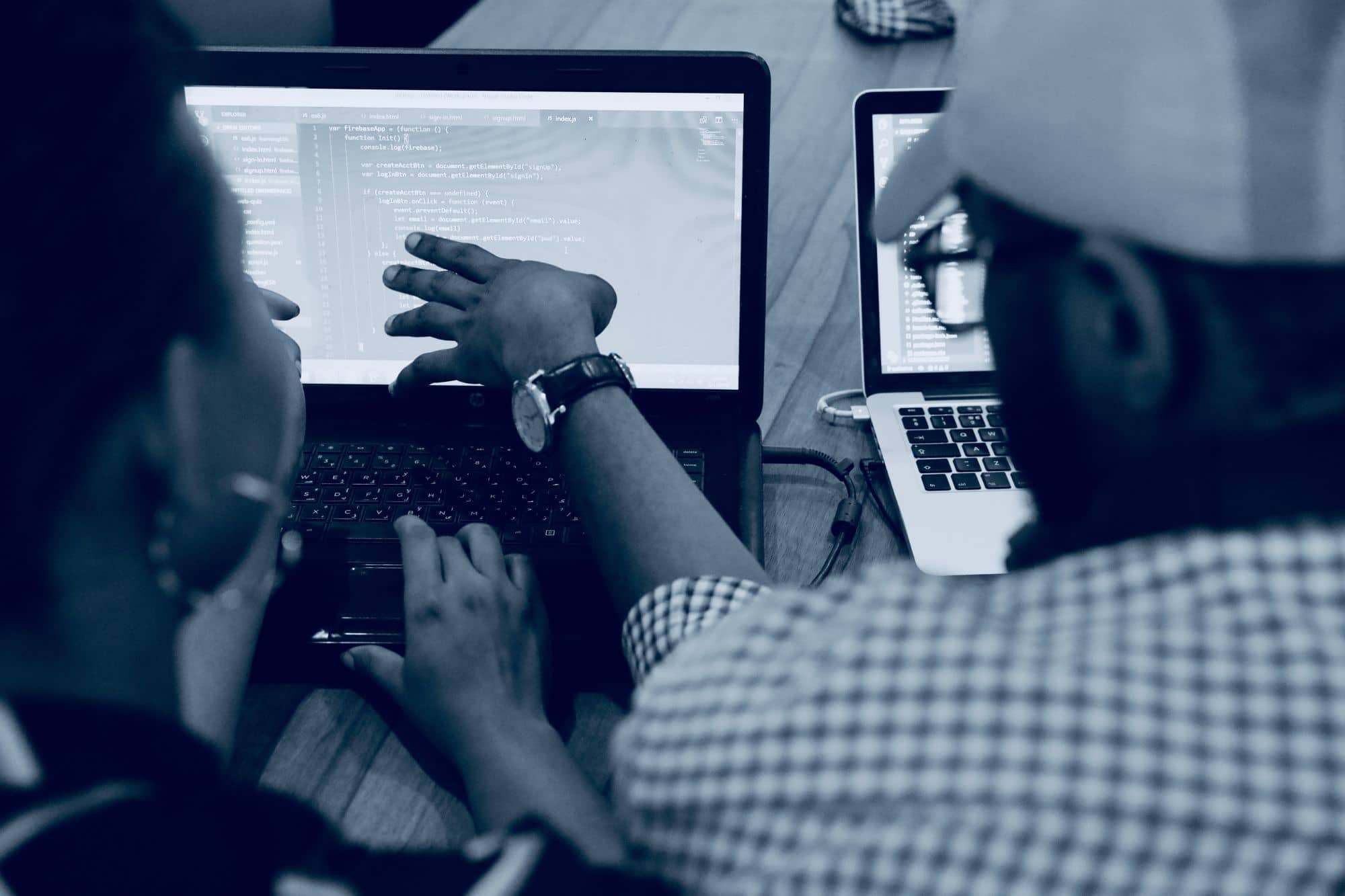 Host your own multi-tenant email service with MDaemon Private Cloud Edition
Quickly and easily build your own hosted email platform and sell a secure, feature-packed email service over which you have total control.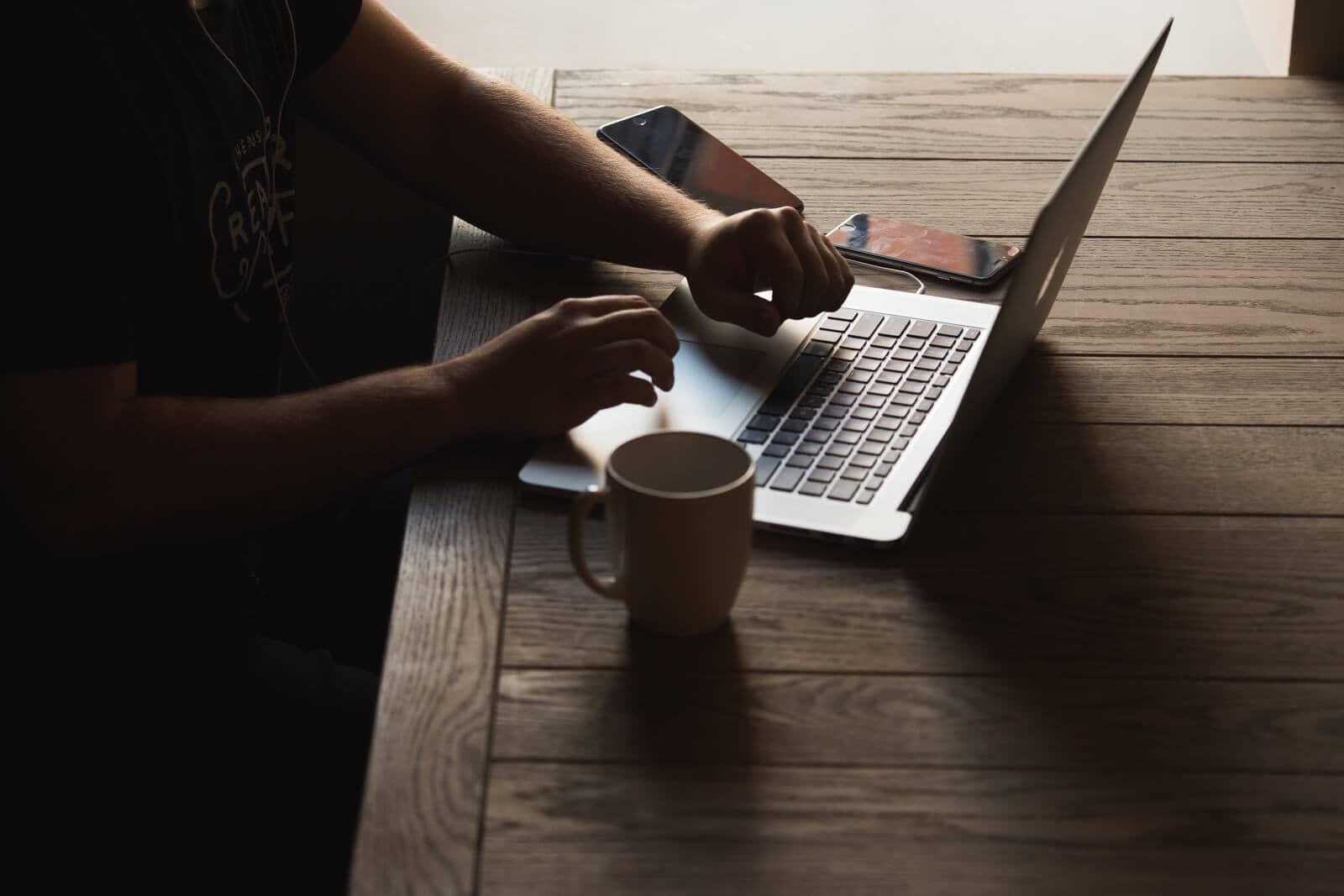 What is the MDaemon Private Cloud Edition (MDPC)?
MDPC is a multi-tenant version of the popular email server software for Windows.

With all of the same features for users and administrators as MDaemon Mail Server, this release enables you as an MSP to host a secure email service for your small business clients, eliminating the need for them to have their own server hardware.

Why become a service provider?
Becoming an MDaemon service provider gives you the control you need to properly support your customers, excellent margins and the backing of our UK-based expert support team.
Excellent margins Vs. reselling cloud services
Absolute control when you need it
Stickier customers that will love you forever (almost)
No queuing for support, just experts on tap!
Everything growing businesses need from email
Email that just works, wherever you are and whatever your preferred means of access.

The perfect platform for growing businesses, helping you communicate reliably, keep safe from cyber threats and work more efficiently as a team.
Outlook support, webmail, phones & tablets
First-class support for Microsoft Outlook, fast, secure webmail and management of phones and tablets.
Shared email folders, calendars, tasks and more
Book meetings with colleagues and share email folders, calendars, contacts, tasks and notes.
Group working features and productivity tools
Create project folders, manage support tickets, send promotional emails, set up autoresponders and more.
Secure communications and junk free mailboxes
Highly effective spam, virus and spoofing protection, secure connection protocols and encryption options.
What our customers say...
"I 'inherited' MDaemon two years ago and not only am I massively impressed with the software itself but the support is second to none."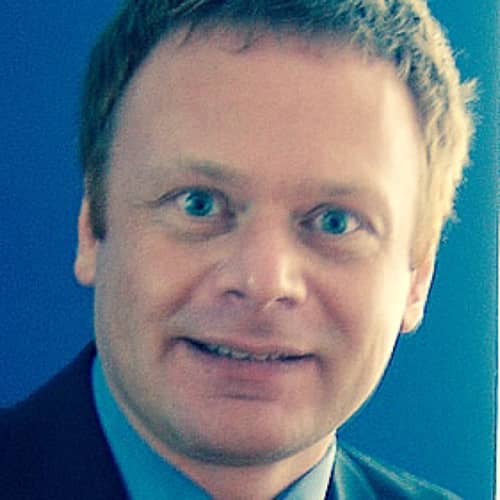 Andy Thompson
nxcoms

"Really helpful and responsive technical support to refine junk and spam mail settings on the always excellent and highly configurable MDaemon mail server that we have used for over 15 years."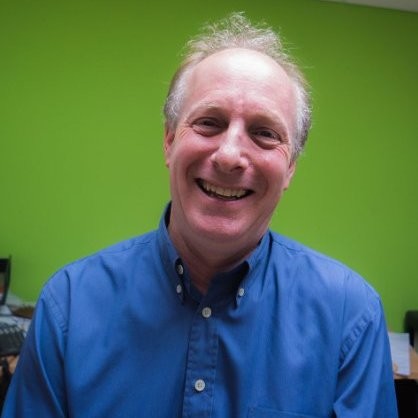 Richard Mansell
JB Communications
"I've been a user of MDaemon for 10+ years and every support issue has been dealt with immediately (usually a substantive reply within 10 minutes) and usually with a solution where possible."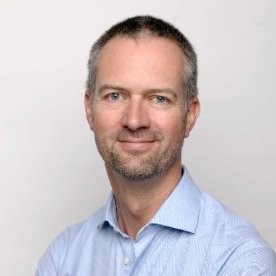 George Gardiner
IT SMB Journal
"Been installing this since the late 90's, and for the IT guy it's a breath of fresh air compared to the headaches that Exchange gives. Much more flexible."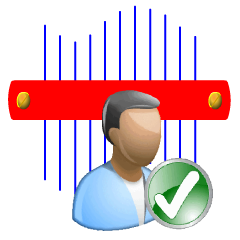 Ian MacDonald
IWR Consultancy
Let's talk!
Give us a call or send us an email. Feel free to run your requirements past us, ask any burning questions and generally pick our brains!
GET IN TOUCH