Get in touch
Have questions? Need a steer in the right direction?
Drop us a line via email, phone us or use our web site live chat.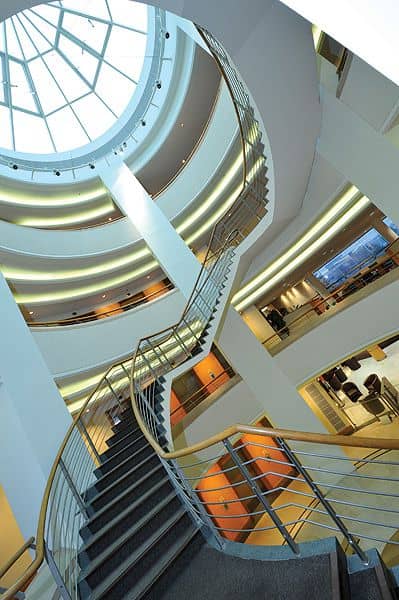 Contact details
E: sales@zensoftware.co.uk or support@zensoftware.co.uk
P: +44 (0)161 660 5738
Give us a call. During normal business hours, we aim to answer all calls within 10 seconds and emails within the hour.
We're open from 9am to 5pm all week days except public bank holidays and over the Christmas/New Year break.
Office address
Zen Software Ltd
Sandbrook Park
Sandbrook Way
Rochdale
OL11 1RY