A little about us
A small team of tech enthusiasts with a passion for really good software.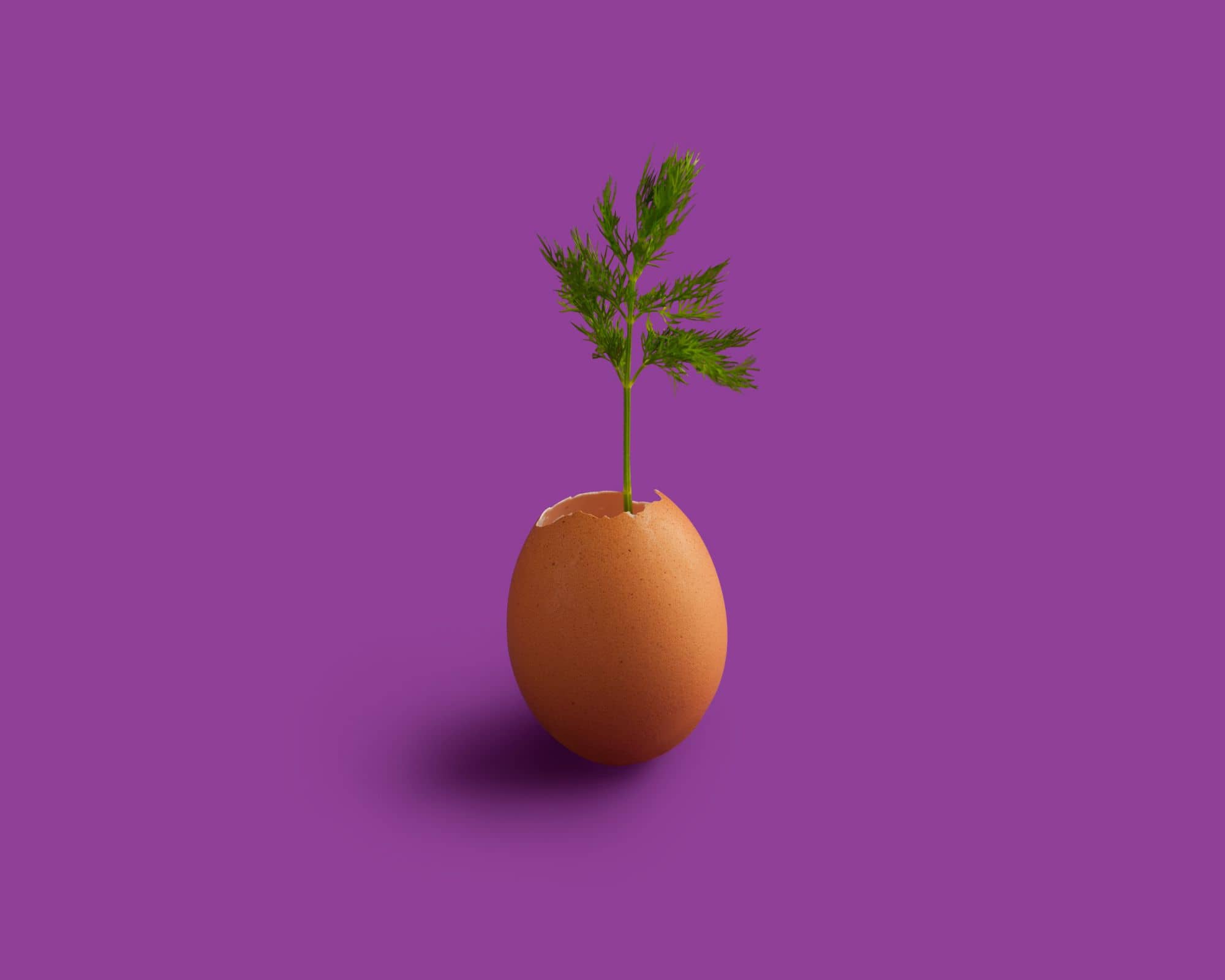 A history of Zen Software
It was in 1998, as one of the first employees of ISP Zen Internet, that company founder Ross McWilliam first started talking to small business owners about the novel idea of owning an email server.
Initially intended as a project to 'test the water', by 2000, demand increased to the point the opportunity had become more serious, and newly named Zen Software became the official UK distributor for MDaemon Email Server.
The formula was simple. An easy to use product that does what it's supposed to, supported by people who know it inside out.
That's still the blueprint today, however, Zen is now a super-efficient team of four, working with over 1000 wonderful IT support companies and MSP's, and trusted to represent three vendors, from Australia, Germany and the United States.
Our mission today is to help our partner program members delight their customers and grow their businesses. We do this by providing great products for small businesses and backing that up with the support they can stake their reputations on.
"Zen's staff are responsive, professional, and happy to help. They understand the channel market well and their excellent guidance videos on YouTube are a big help."

Joel Brizman

Brizman Systems

"Always helpful and I can honestly say the best support desk I deal with as an IT support company. Well done guys, I wish they were all like you."

Martin Longbottom

Oakhouse Technical Services

"Zen are without doubt the best service provider we use (or have ever used). The personal level of service is outstanding."

Simon Kibble

Frost Meadowcroft Commercial Property Consultants

"We know we can rely on the team at Zen Software. Thank you for your quick response times and seemingly non existent hold queues."

Matt Heneghan

Smellie Savage Computers

"Excellent, speedy service via phone and online chat.
I highly recommend both BackupAssist and Zen Software."

Andrew Read

Resilient Business Systems

"Every support issue I've raised has been dealt with immediately (usually a substantive reply within 10 minutes). I don't give false praise, I can genuinely say that it is a delight working with the support team at Zen"

George Gardiner

Gardiner & Co.

"Both the pre and post sales teams are competent and responsive, helping me quickly resolve any teething issues and answering my many questions.
A real breath of fresh air. I highly recommend them."

Mike Stuart

Morris Leslie Ltd

"Zen Software seem to continually surpass their own high standards.

Keep doing what you're doing!"

Tim Holyomes

Hytek GB Limited