Vendors
The companies behind the technologies.
Meet our trusted vendor partners from around the globe.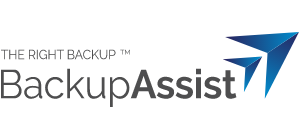 Cortex I.T. Labs Pty Ltd
With offices in Melbourne and the U.S, Cortex I.T. Labs service clients in over 120 countries and have an excellent reputation for great value, easy to use products, ideal for small businesses.

MailStore Software GmbH
Founded in 2006 and now part of Carbonite, MailStore are specialists in email archiving software for SMB's and MSP's MailStore is used by over 50,000 companies in over 100 countries.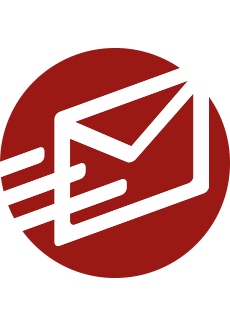 MDaemon Technologies, Ltd
MDaemon Technologies develop secure, affordable messaging and collaboration solutions designed for and trusted by, small-to-medium businesses in over 90 countries and 25 languages worldwide.