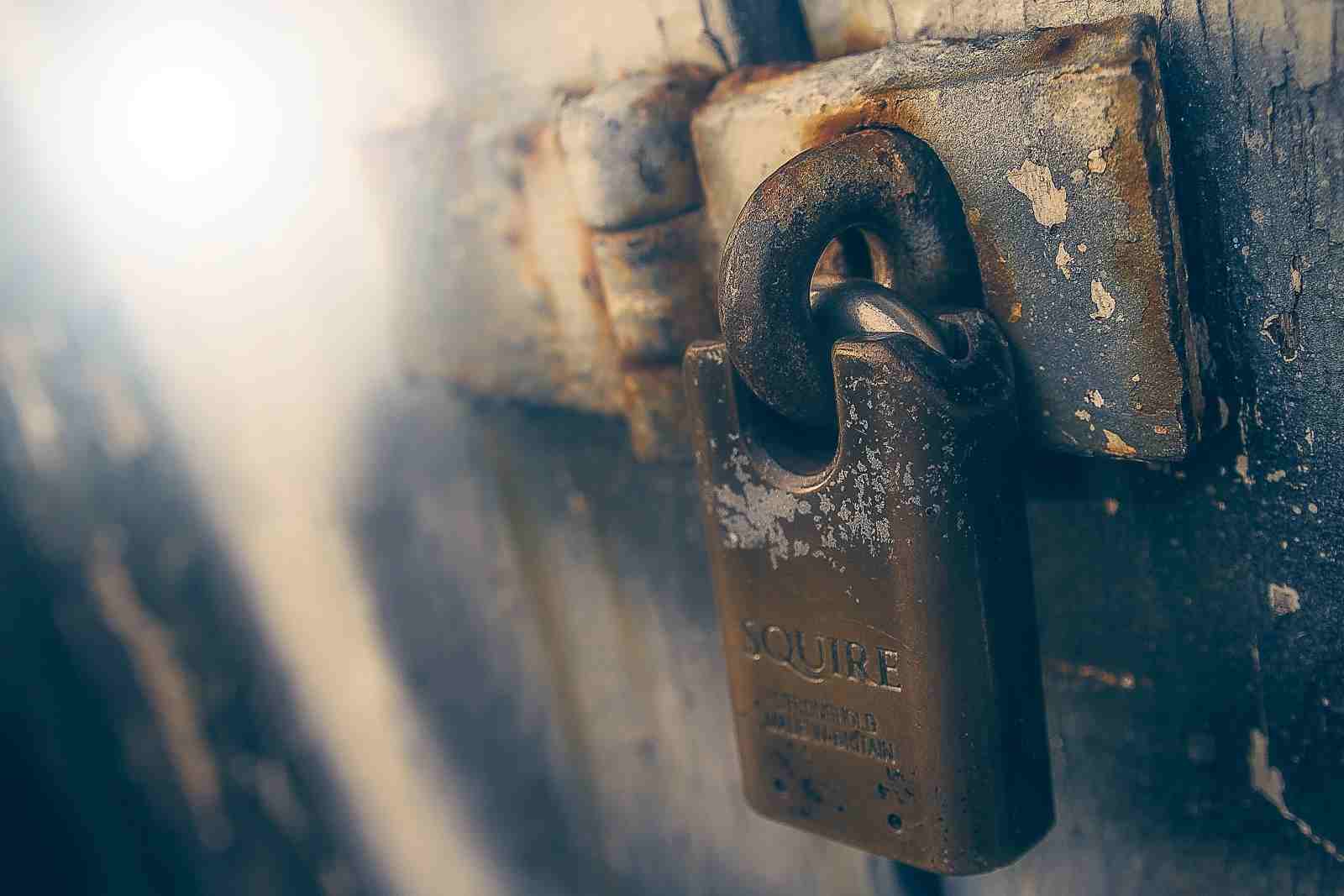 Before you join our Partner Programme...
...you'll need to have an account with us.
You'll now be prompted to login (or create a new account) before applying.
Note: if you're creating a new account with us, you'll need to return to our site on completion and revisit the 'Resellers' page to complete your Partner Programme application.
Continue