Need a helping hand?
You've come to the right place.
Online help resources
Need help getting started? Looking for more information on a particular product area? Interested in demo videos? You'll find it all here.
Untangle support centre
---
Visit the developer's help pages for the most up-to-date help info for Untangle including assistance getting started, in-depth technical information, blog articles, videos, and more.
Visit Untangle.com
Untangle Wiki
---
Visit the Untangle Wiki for the latest information on every aspect of the product set - including NG Firewall, hardware appliances and command centre.
Visit the Wiki
Untangle videos
---
Feature highlights, marketing videos, recorded webinars, information on new releases, and much more is available over on Untangle's YouTube channel.
Visit Untangle on YouTube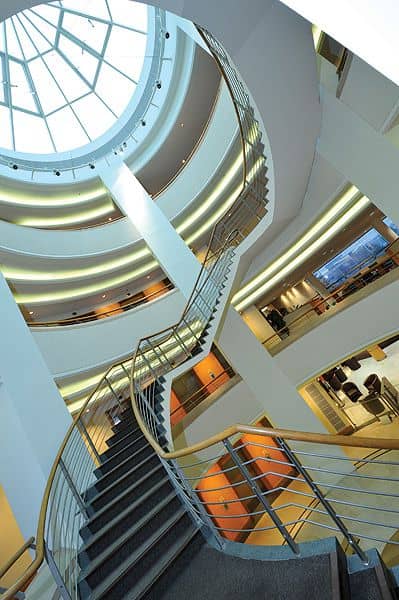 Contact details
E: support@zensoftware.co.uk
P: +44 (0)161 660 5738
Give us a call. During normal business hours, we aim to answer all calls within 10 seconds and emails within the hour.
We're open from 9am to 5pm all week days except public bank holidays and over the Christmas/New Year break.
Office address
Zen Software Ltd
Sandbrook Park
Sandbrook Way
Rochdale
OL11 1RY
s