Untangle
Next-Generation Firewall and Network Security
On-prem and cloud deployment options - Centralised Management - MSP friendly billing
Pricing
Arrange a demo
Enterprise-grade network security that's simple to deploy, configure and manage.
From content filtering to advanced threat protection, VPN connectivity to application-based bandwidth optimisation, Untangle provides comprehensive security for MSPs that just works.
Get started - it's free!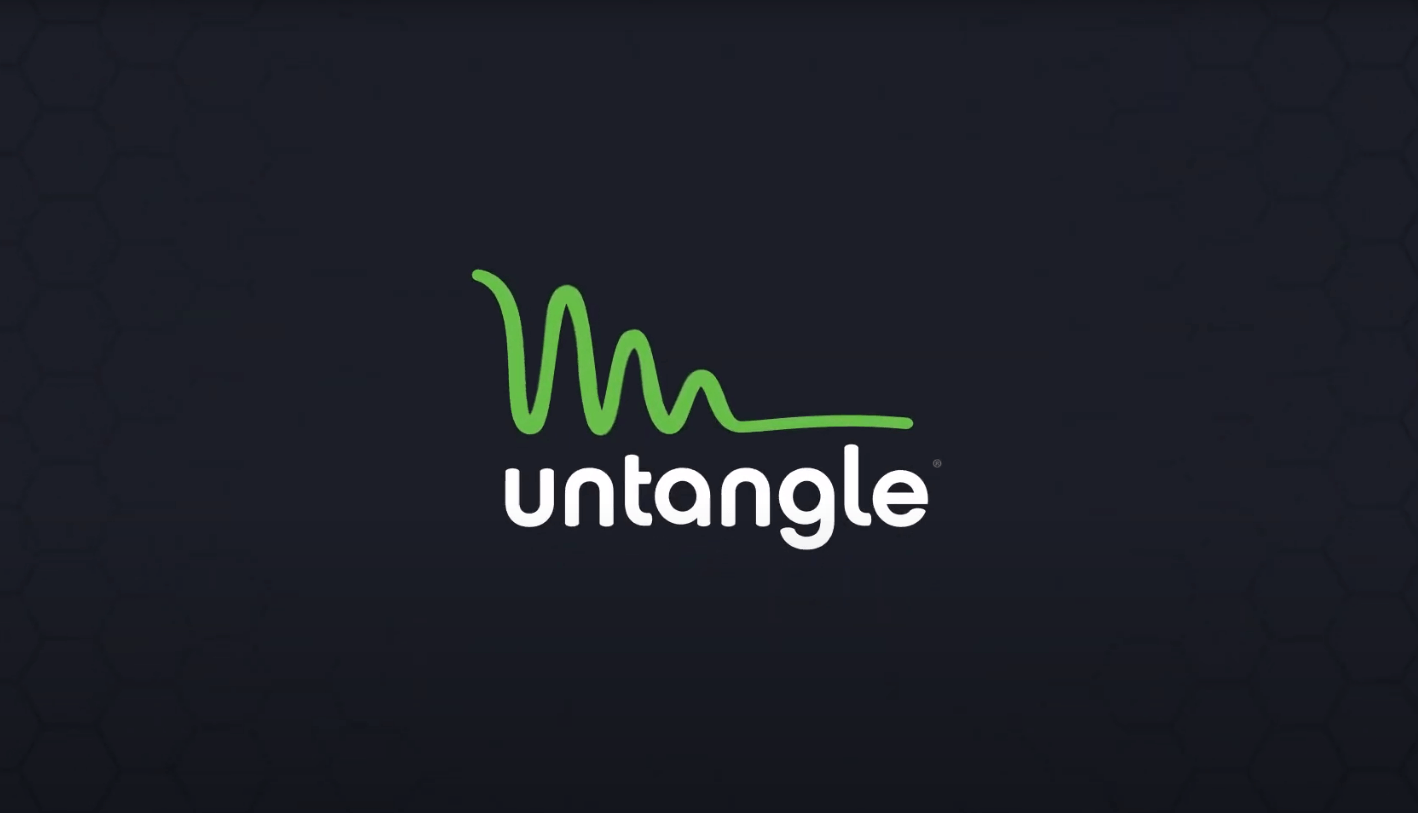 Today's Network Challenges You Face As An MSP
Clients expect uninterrupted video calls and cloud applications
Dispersed offices and workers are expanding network perimeters
Mobile and IoT devices are increasing possible attack surfaces
Company data is being accessed in more ways than ever before
NG Firewall
Network Security Simplified
Gain visibility into traffic on your networks and simplify security with a single, modular, software platform
The Dashboard provides an overview of the state of your network at a glance. It is extremely useful for quickly viewing what is happening on the network and getting the current status of the NG Firewall server at a glance.

By default, the Dashboard will display several widgets showing different information. However, the Dashboard is completely customizable. Widgets can be removed and added so the administrator sees exactly the information that is important to them.
Comprehensive Security at the Gateway

Proactively stop malware, hacking attempts, phishing schemes and other threats before they reach users' devices.

Next-Generation Filtering

Get a handle on every rogue application, encrypted web request, malware distribution point, drive-by malvertising attempt, and rash of spam.

Deep Analysis and Insights

Real time status reports, detailed event logs and notifications of network anomalies or unusual user behavior with alert rules.

Superior Connectivity & Performance

Keep users and data safe, balance competing priorities, ensure Quality of Service (QoS) and maximise uptime.
Simple to deploy, configure and manage
Centralised cloud-based management console
Flexible on-premise or cloud deployment options
Heavily discounted not-for-resale licences
Monthly rolling contract - cancel any time
Top-notch pre and post-sales technical support
Command Centre
Manage your customer networks from a central cloud-based console.
Manage network traffic across multiple locations simply and easily from any browser.
Deploy appliances with zero-touch provisioning
Push policy changes across multiple sites
View aggregated reports and receive real-time alerting
Request a trial
Arrange a demo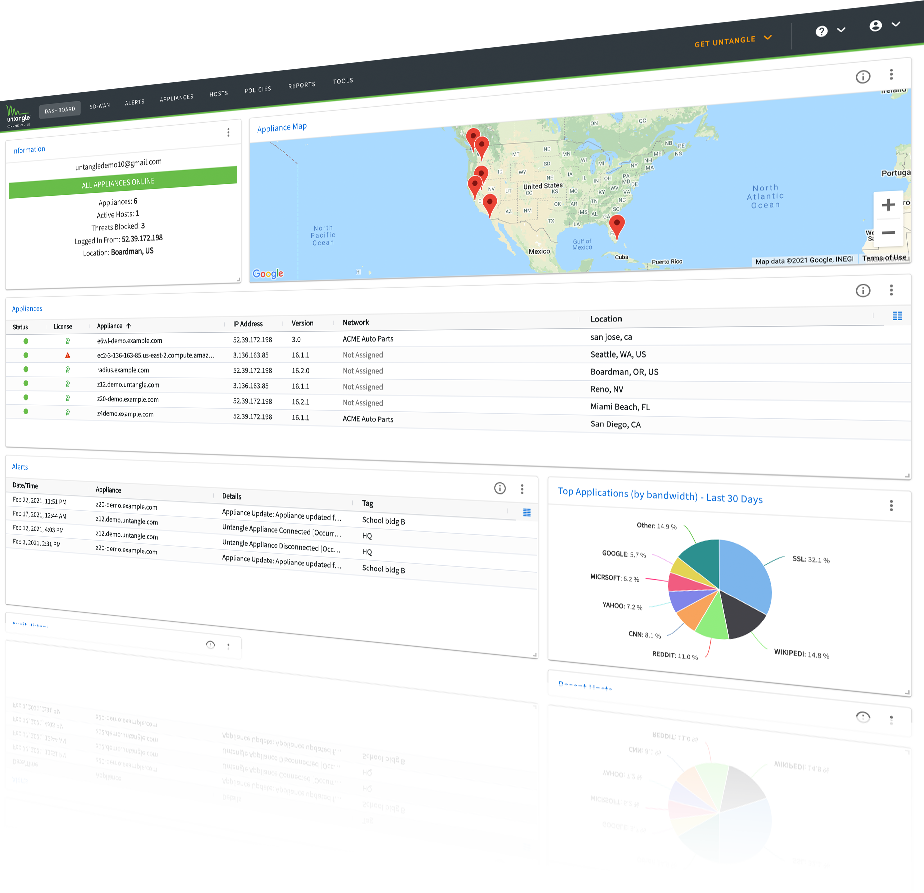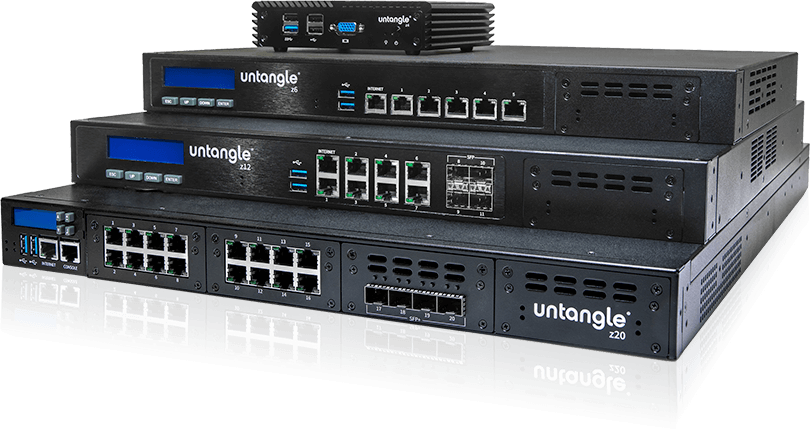 Flexible deployment options
Choose how you want to deploy Untangle NG Firewall for your customers, depending on their requirements.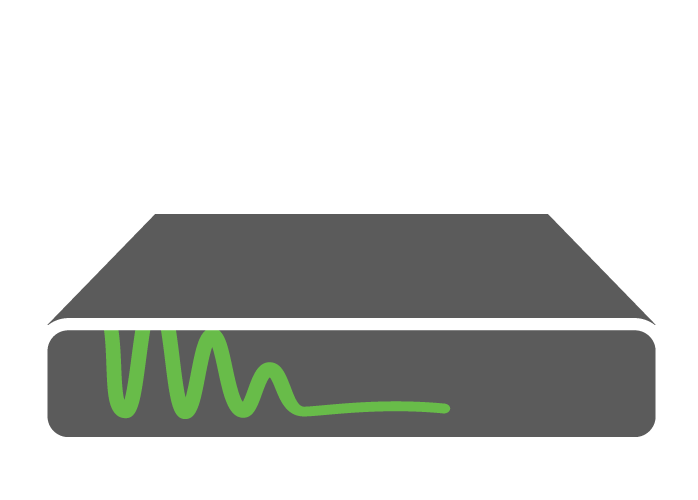 Untangle Appliance
Pre-loaded with the NG Firewall platform, appliances are the easiest way to deploy on site.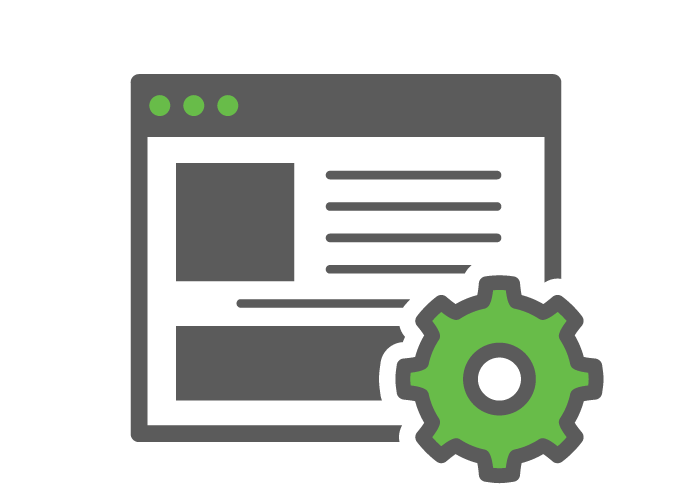 Your Own Hardware
Use a dedicated Intel-based server hardware that meets the minimum requirements.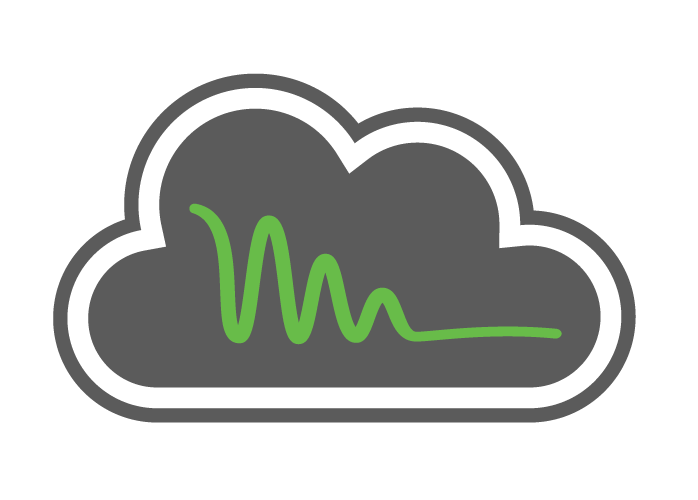 Public Cloud
Choose to run in Amazon Web Services or Microsoft Azure to connect multiple sites.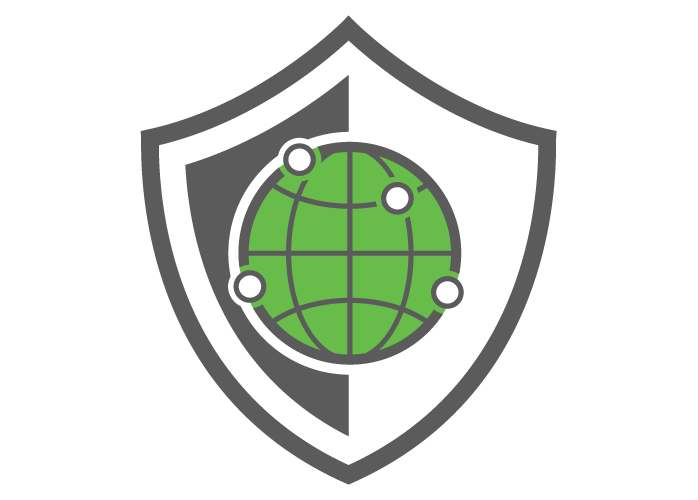 Virtual appliance
Run Untangle NG Firewall on a Hyper-V server or as a virtual appliance running in VMware ESX or ESXi.
Request pricing
Read the SoftwareReviews group test
A comprehensive in-depth review of the leading vendors in the space including:
Sonicwall Firewalls
Barracuda CloudGen Firewall
Cisco Meraki Firewall
Cato Next Generation Firewall
Read the report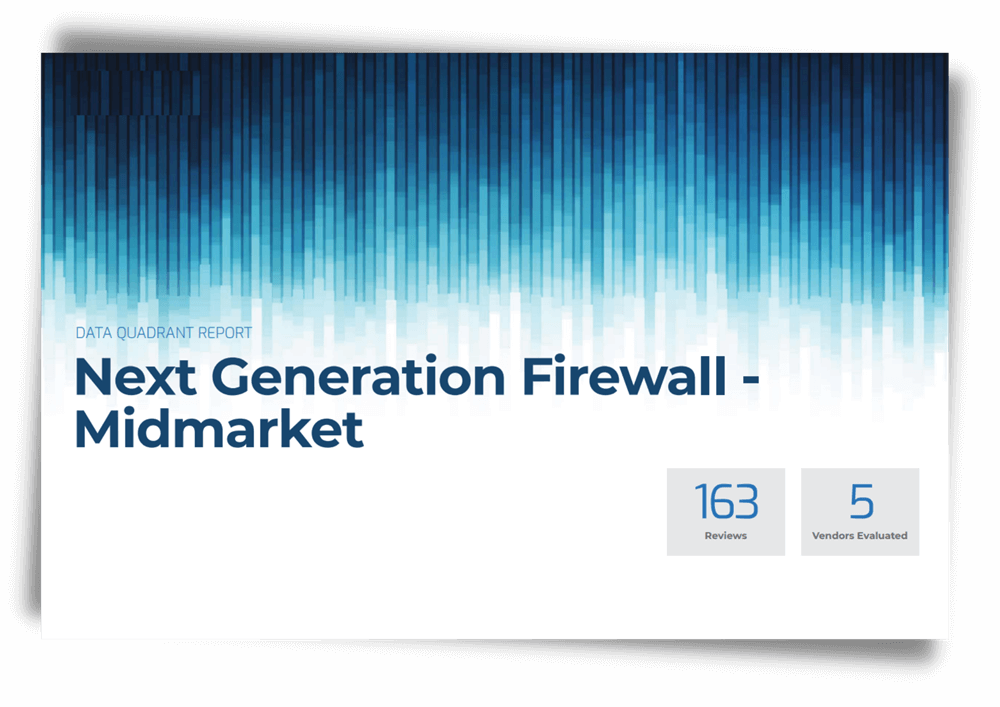 A Recognised Leader in Cybersecurity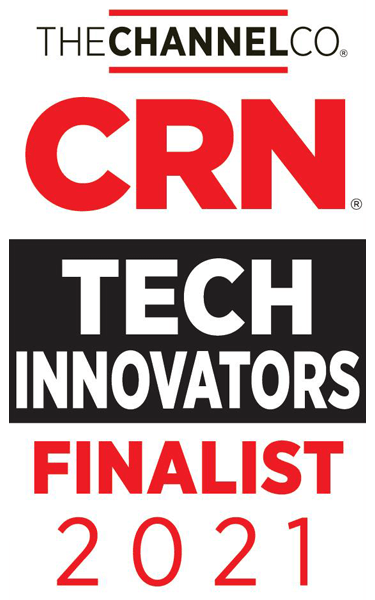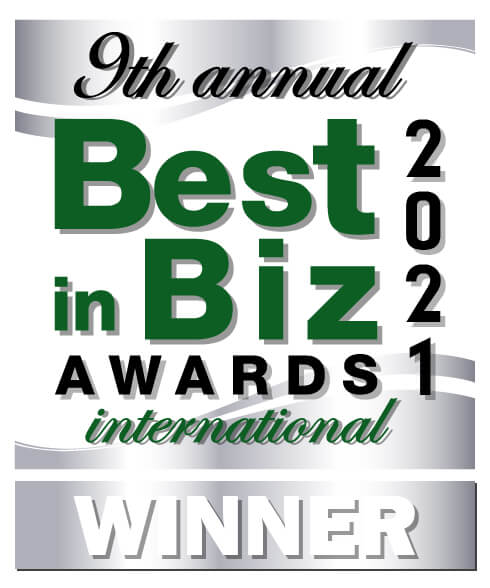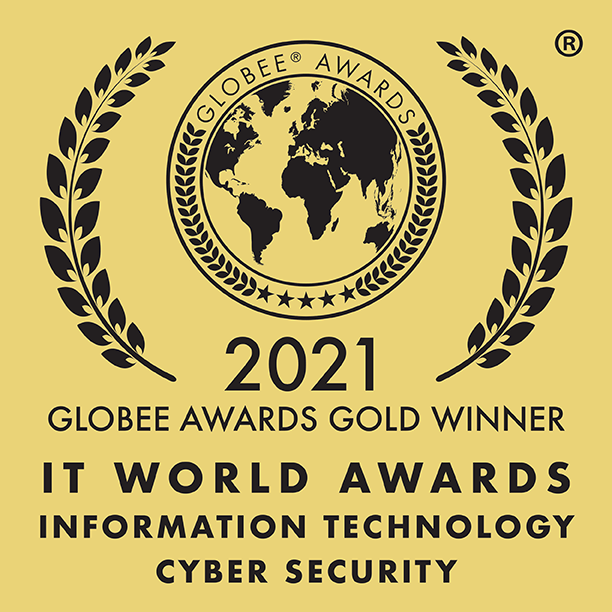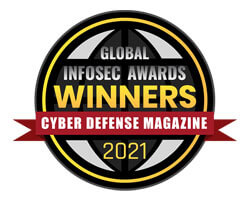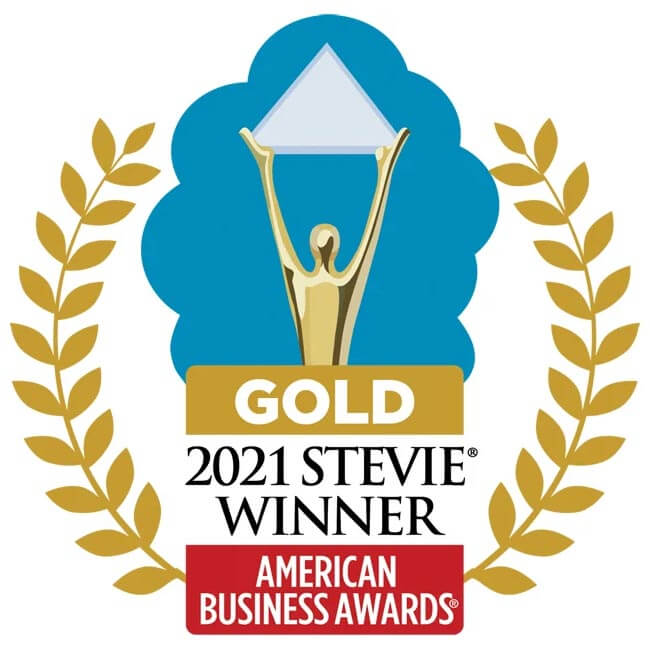 Interested in a closer look?
Arrange some time for a proper look at Untangle's NG Firewall platform, get a chance to ask any burning questions and learn how existing MSPs are getting the most from Untangle.
Book a 1:2:1 demo today for the simplest way to understand whether Untangle is right for your portfolio.
Book a live demo
Pricing
Understand Untangle for your business

Learn more about pricing and features
Untangle videos
Take a look at a shortlist of our top recommended Untangle videos and find many more here.
FAQs
How are licences calculated?

Pricing is based on the number of networked devices on the LAN side of your NG firewall. For licensing purposes, a user is defined as a device (pc, laptop, mobile devices etc.) on the network. If multiple people use the same pc, it still counts as one user. More information here

Do I need to licence every device?

By default, all devices will be licenced but you do have the ability to manually exclude certain devices (printers, maybe personal mobile devices for example) so they're not included in the paid plan, but the lower (free) one instead. More info on licencing here

How much does Untangle cost?

To see all of the Untangle pricing simply request a copy of our PDF pricing guide for IT providers and MSPs without any obligation here

How do I make a purchase?

What do I get with the not-for-resale licence (NFR)?

Not-for-resale licences are an unlimited copy of the NG Firewall Software only - available on an annual subscription basis. To purchase one you'll need to be a partner and then select the option from the software dropdown on the buy page.

Which package is best for me - 'per device' or 'unlimited'?

If you anticipate fluctuations in your client's user numbers, you're working with a company in the hospitality sector or perhaps have networks that extend to public access then Unlimited licences are often the way to go. Check out the pricing guide to make an easy comparison or speak to our team for guidance there.

Can I just use the free version?

- The free version is basically a significantly cut-down feature set more aimed at home users. We recommend the NG Firewall Complete application suite for business use - a comparison of the different flavours of software is available here.

What level of partner discount should I expect?

You can find details of our reseller program, an application form and the various levels available here.

Will you help me with installation?

We're more than happy to arrange a time to connect remotely and walk through setup with you but we don't offer a 'do it for you' solution. We'd be doing it together and checking settings etc. Use our arrange a demo page for that.

Do you sell the hardware appliances?

We do! As a IT service provider or MSP you can register as a partner and purchase both the hardware and software subscriptions from our online web shop.

Do you sell the apps individually?

We don't. Because the 'Complete' package offers such great value and contains the full suite of applications, we've taken the decision to keep things simple for our partners and only offer the one SKU with everything there in one price.

Do you offer discounts for charities and not-for-profit organisations?

We do indeed - you'll see these are available in the licence dropdowns in the shopping cart process at the point of purchase.
s